FREE UI KITS AND OTHER FREE PSD RESOURCES FOR DESIGNING INFOGRAPHICS
If You are looking for Free UI Kit psd and Other Resources for designing infographics , You are at the right place , I have collected some really cool free PSD UI Kits and Other Free Psd Resources which you can use in designing a stunning and creative infographic for your next project or presentation.
Infographics are a cool way of displaying complex data in graphical form , While Designing info graphics are not an easy job , You need lots of Resources like icons , Shapes , and graphical resources to put together a creative and sharp infographic . The Infographics are used to represent alot of complex data so that the audience can easily digest the figures and keep them in mind too, UI is every thing that's why you will see some really cool use of  UI Design in Mobile Applications too.
Take a look at the following Free PSD UI Kits and other Resources and Download them for Free.
This a Creative UI kits From Mightdeals , It has every thing like icons , markers , map , charts and graphical shapes you can use to design a great Infographic.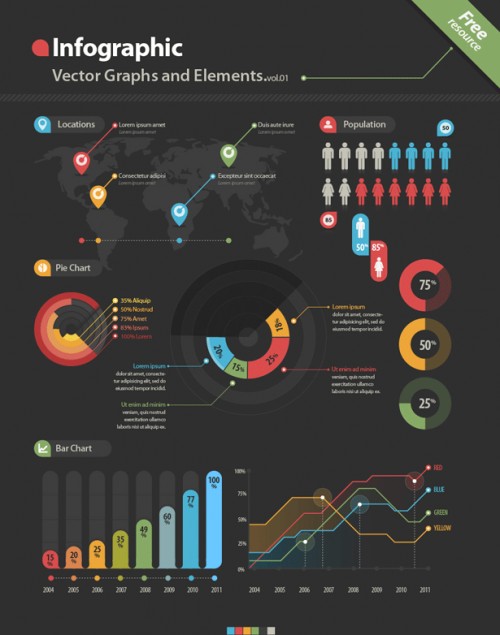 This vector UI Kit also includes Proffesional Ui elements you can use for your Infographic designs.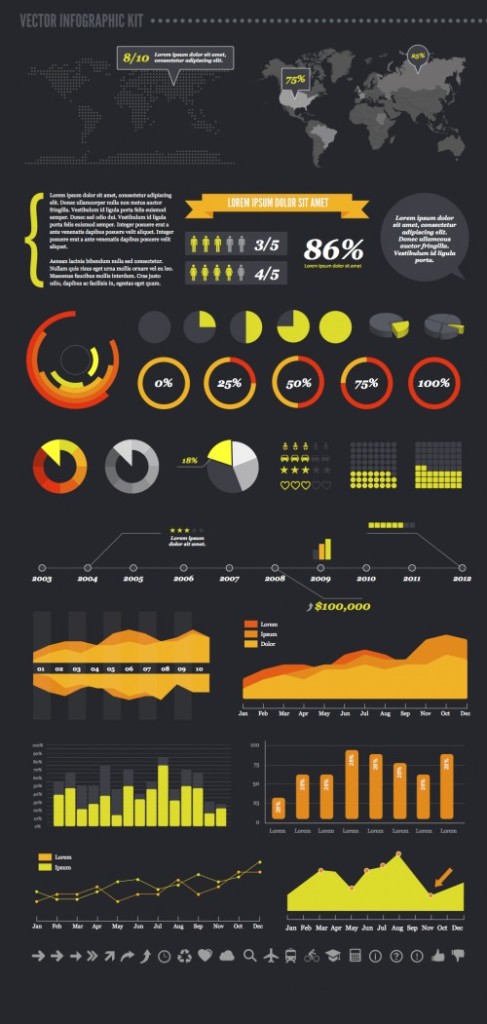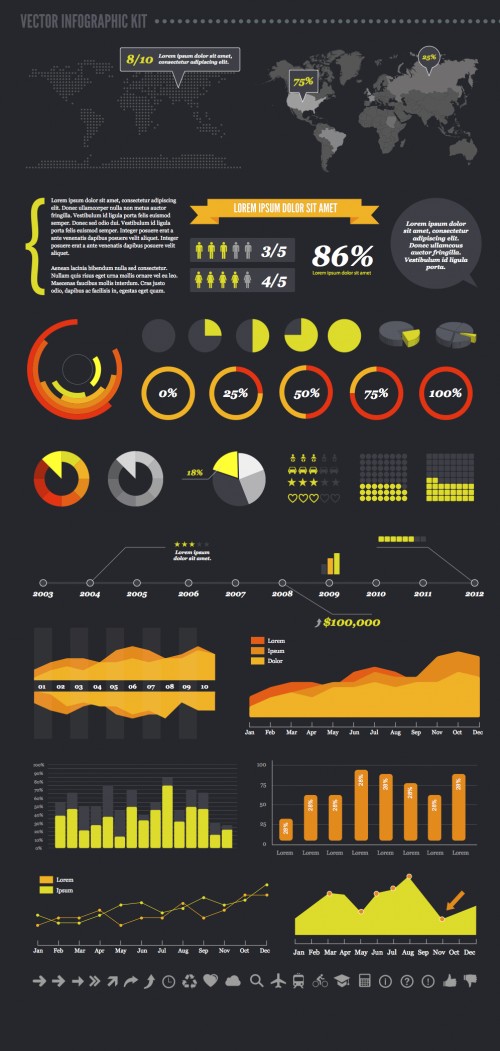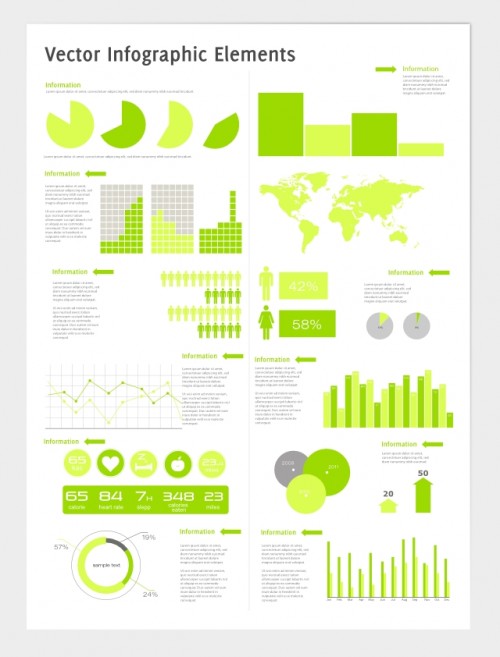 Other Free PSD RESOURCES :
As Promised Above I also collected some other Free resources which can help greatly in infographic design as well as designing other graphical items , these resources include Free Icon sets , Free World Maps , PSD Charts and line Graphs , Also some cool icons like map markers , pins Map pointers. Check them below and Download them for Free.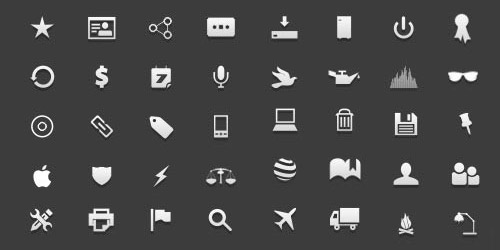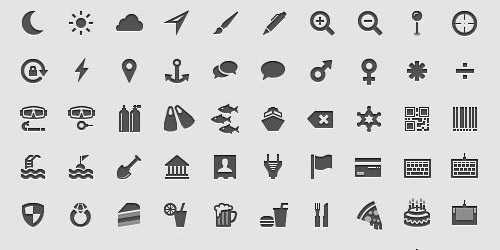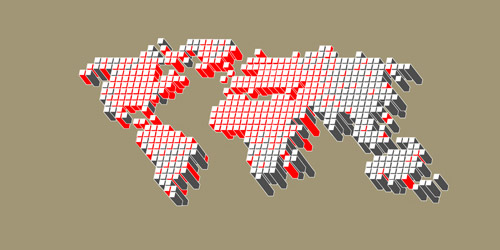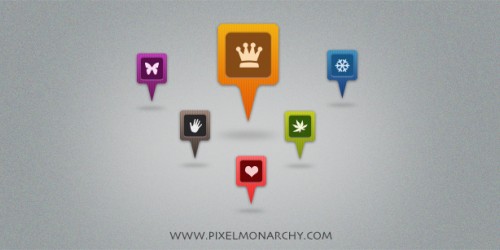 Bulb Map Markers Collection (Free PSD)
 Map Icons / Markers Collection (PSD)