Ultimate iPhone UI Designs collection You must see.
iPhone UI designs are responsible for the love and appreciation iPhone has in the super saturated smartphone market, it is worth saying that iPhone has its own league in terms on its operating system known as iOS and latest bred is iOS 6.1 fully optimised with Retina display Tons of  iPhone Retina display optimised Apps with absolute stunning UI designs. iPhone has a big edge in shape of lots of iPhone App developers and iPhone UI designers who leave no stone unturned in making an app a master piece and a work of art, in fact this is one of the biggest point used by Apple fans to prove the superiority over Android devices, The App experience is way to much good in iPhone than and Android smartphones and android Tablet devices .
Today's Post shares some Stunning iPhone UI designs . You will notice the creativity and sheer perfection in these iPhone UI designs. Some of the designs are so good that you just want to go to Apple store and buy an iPhone instantly.
Lets see what you have to say about these iPhone UI designs.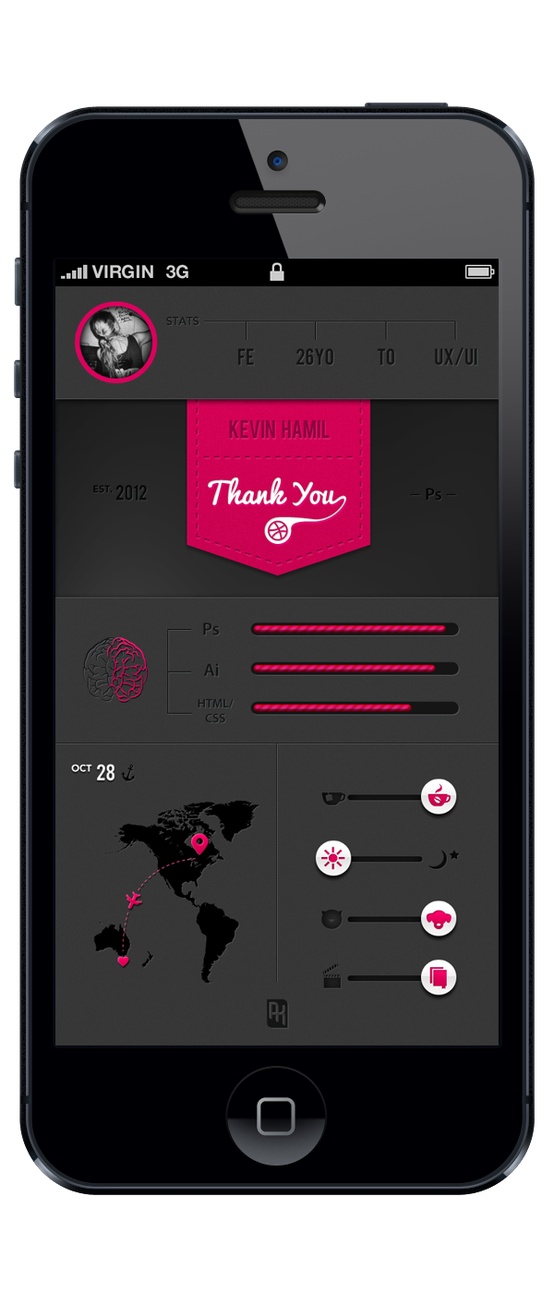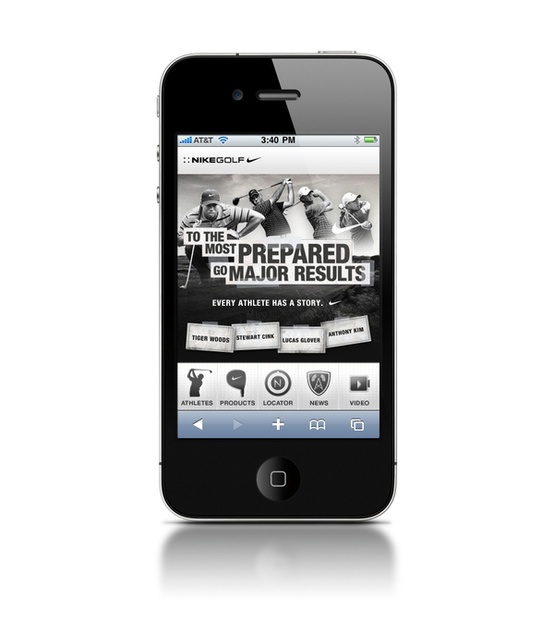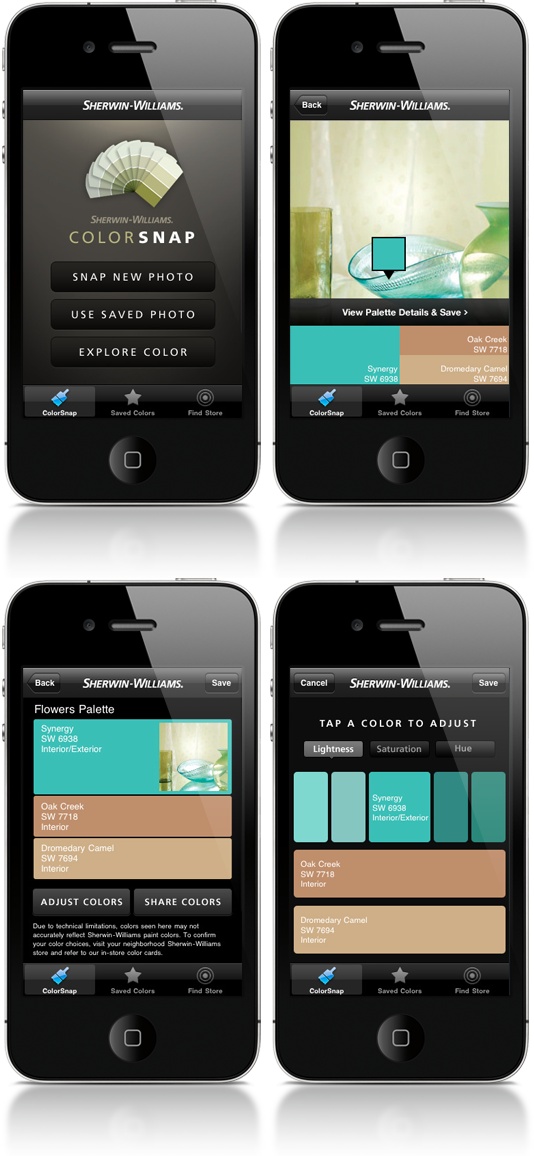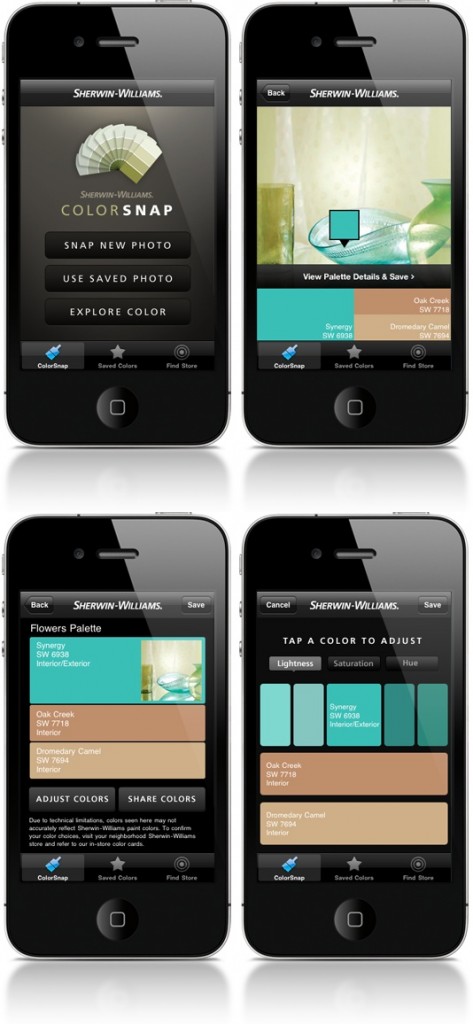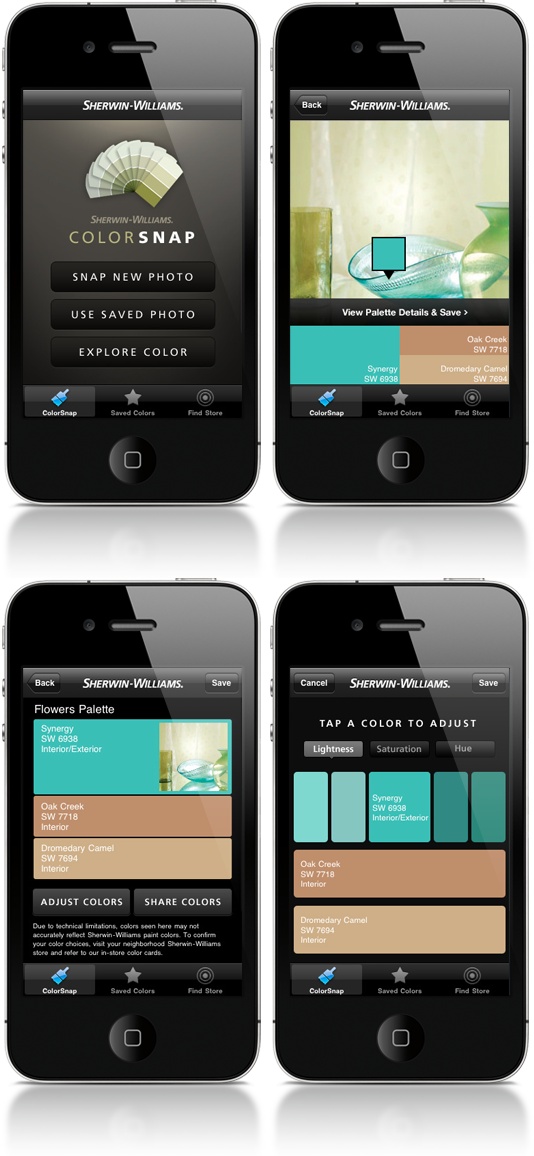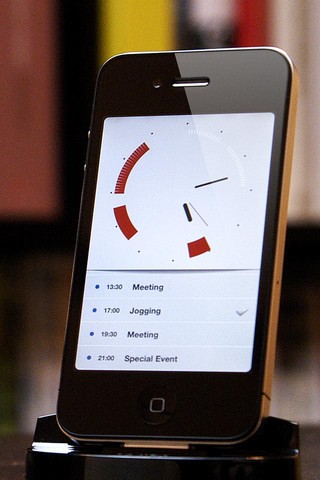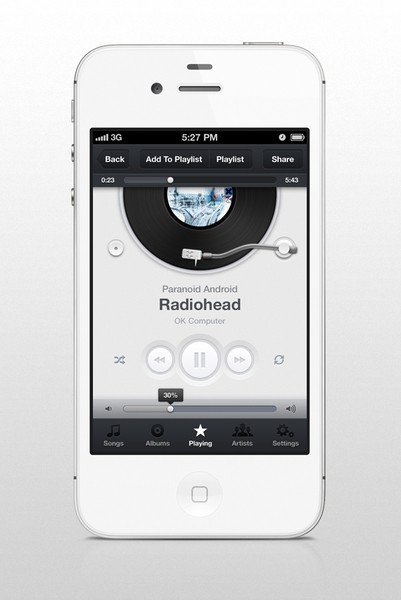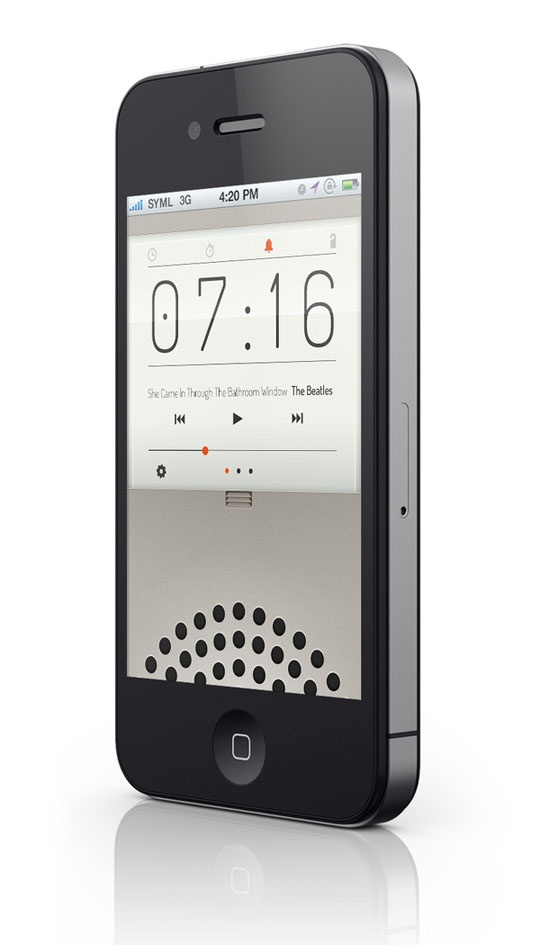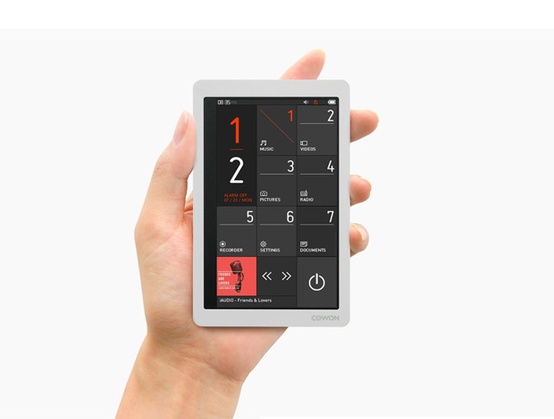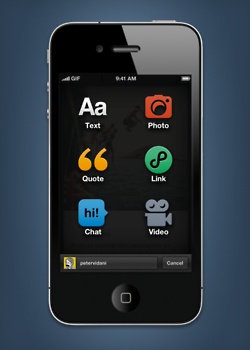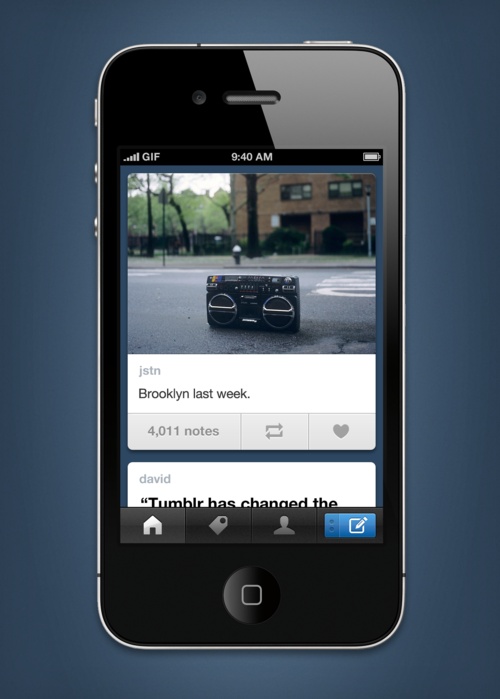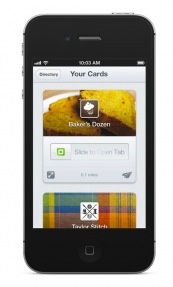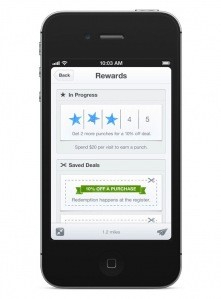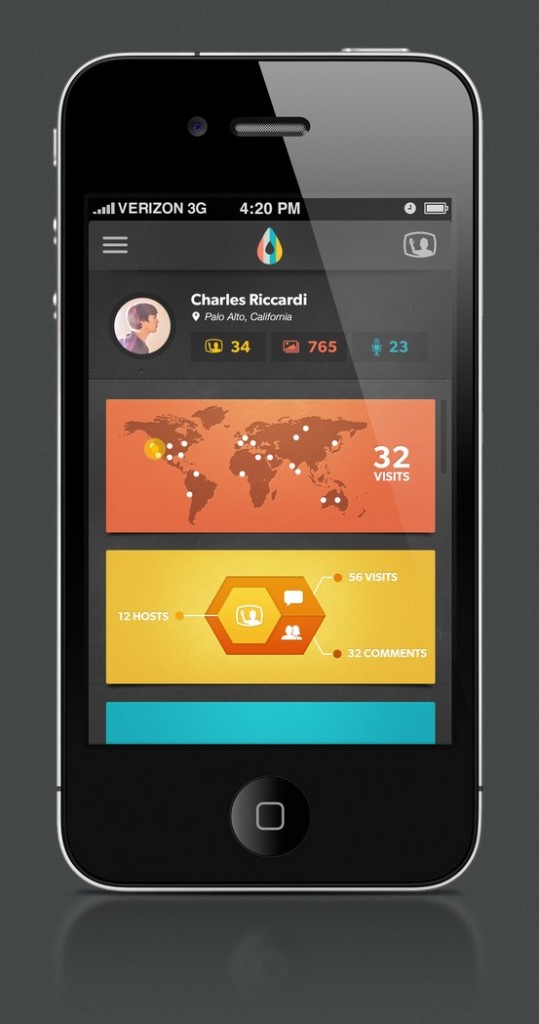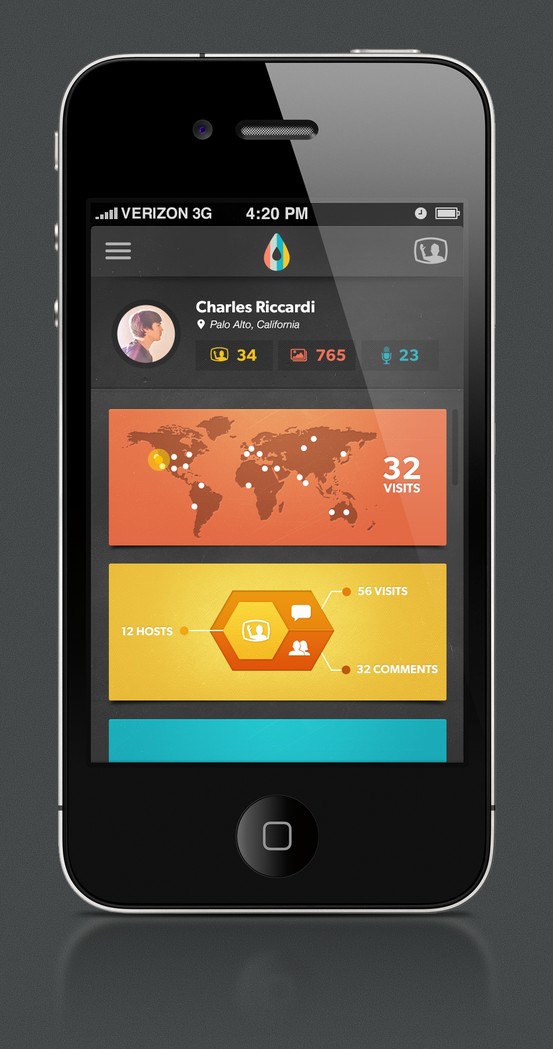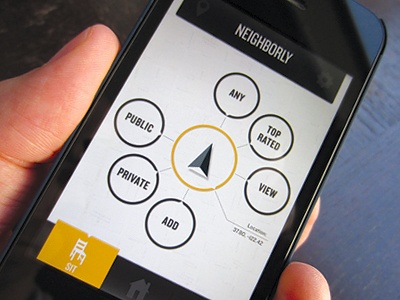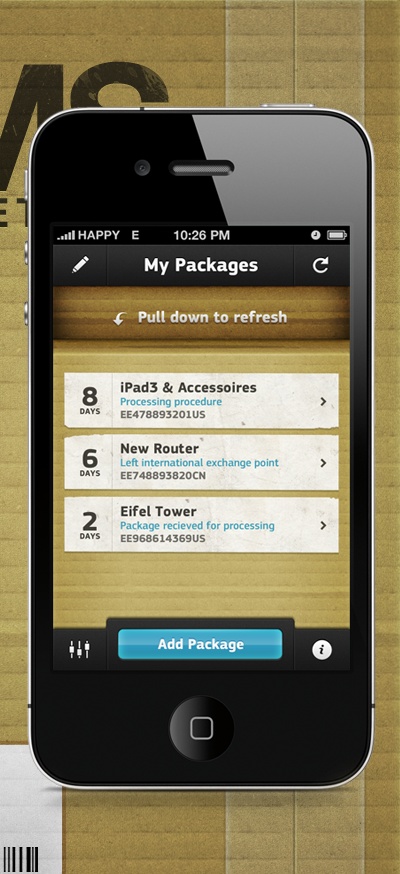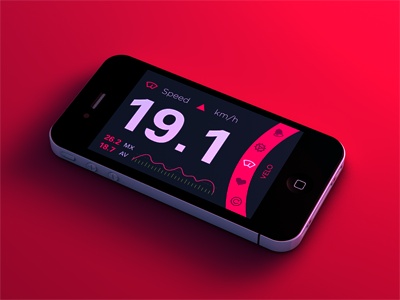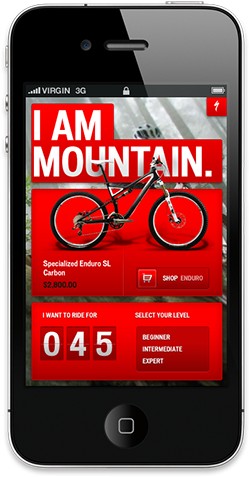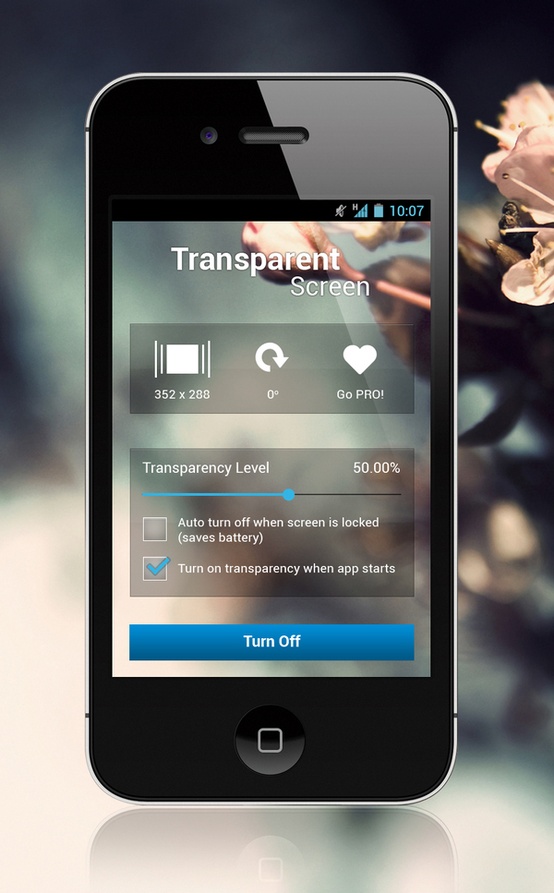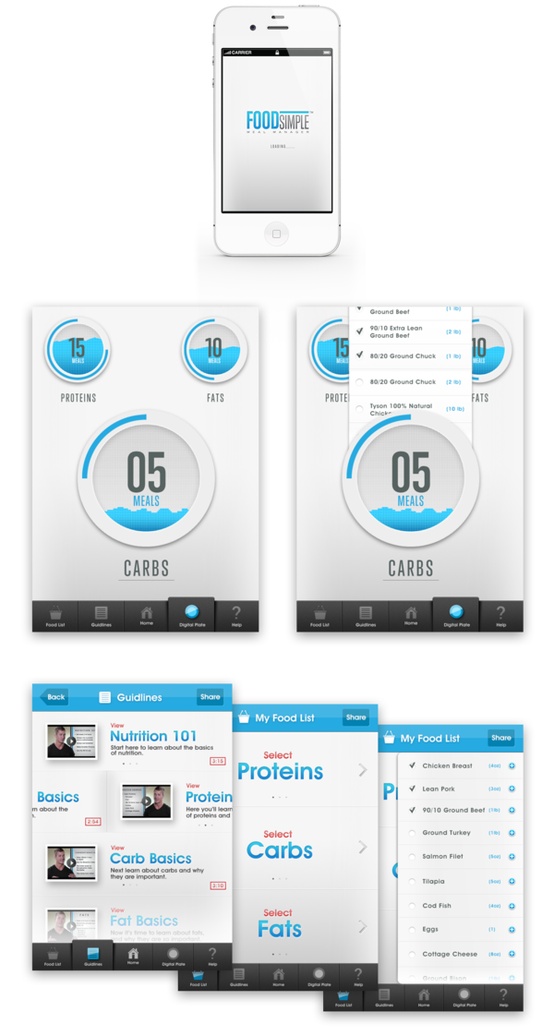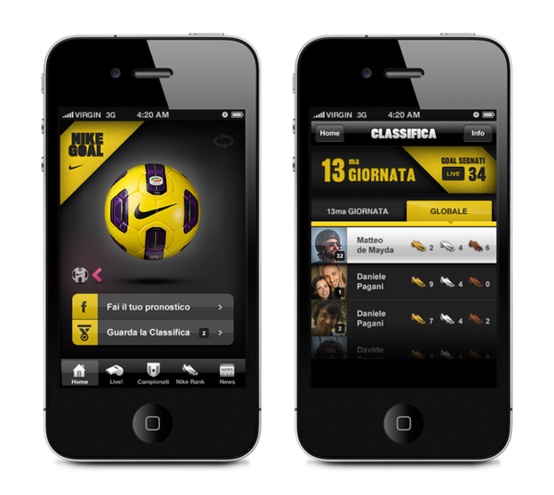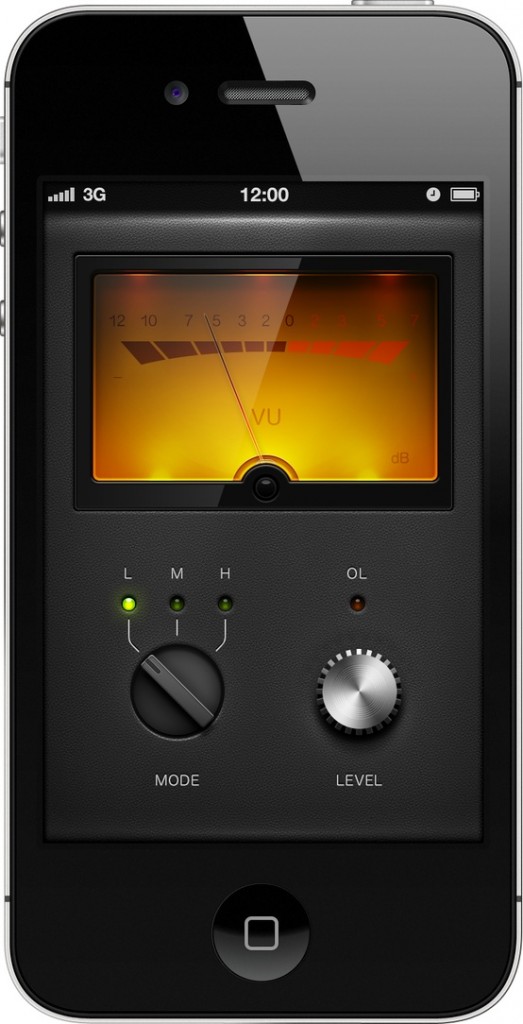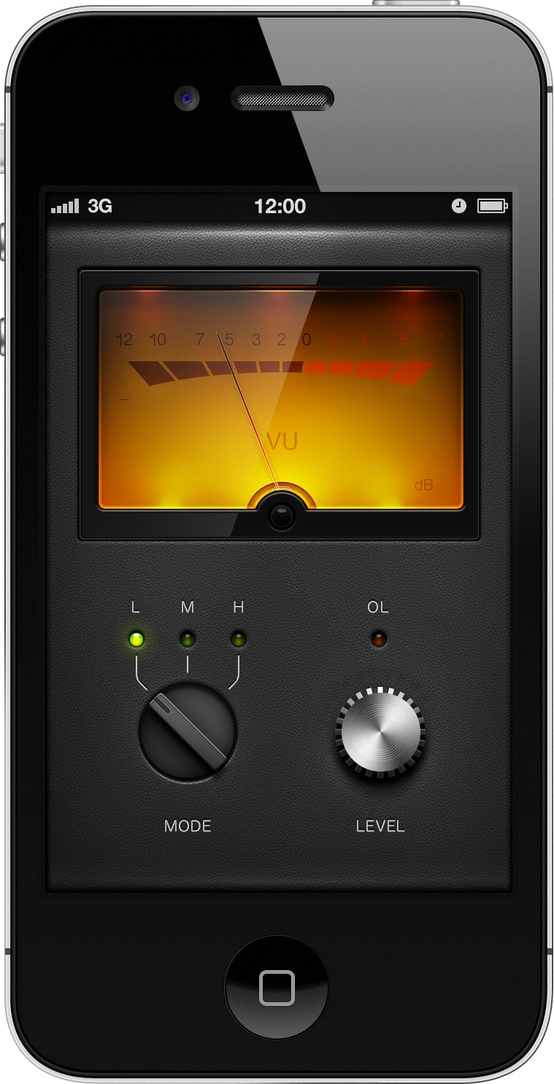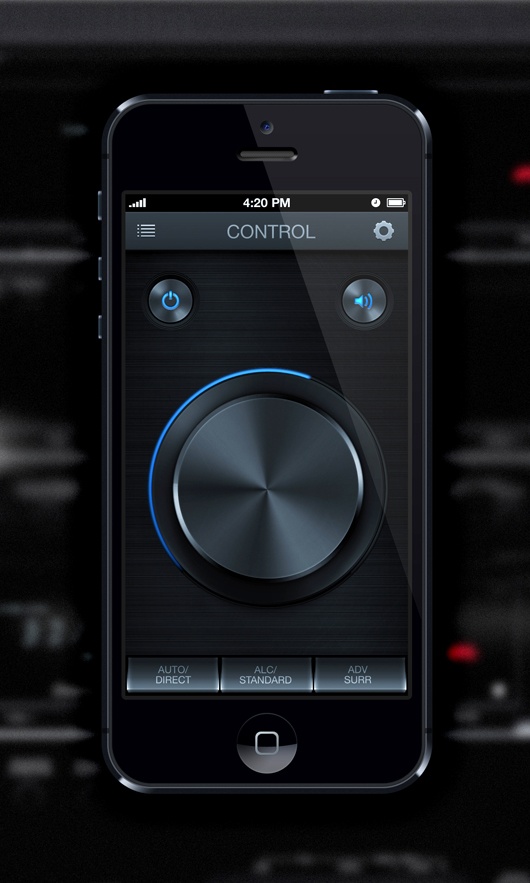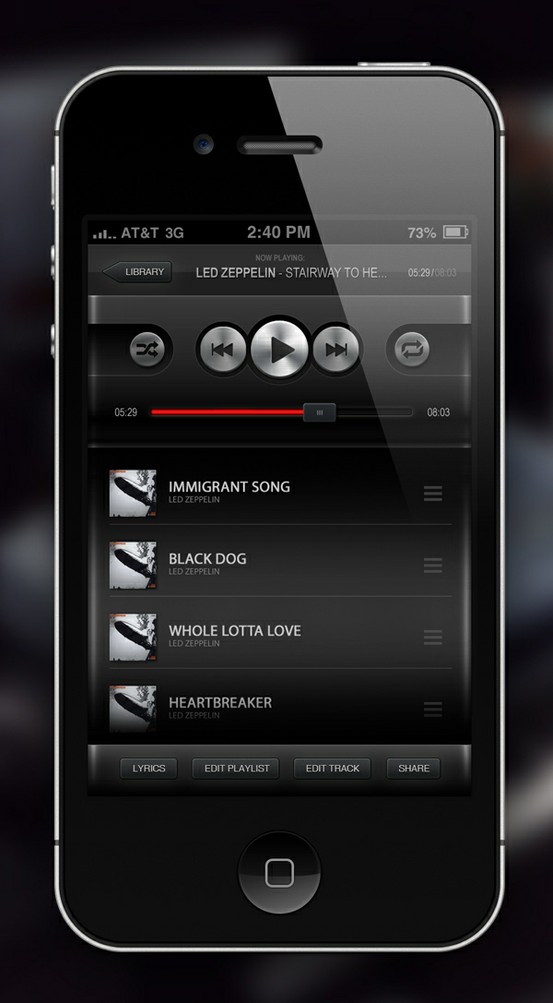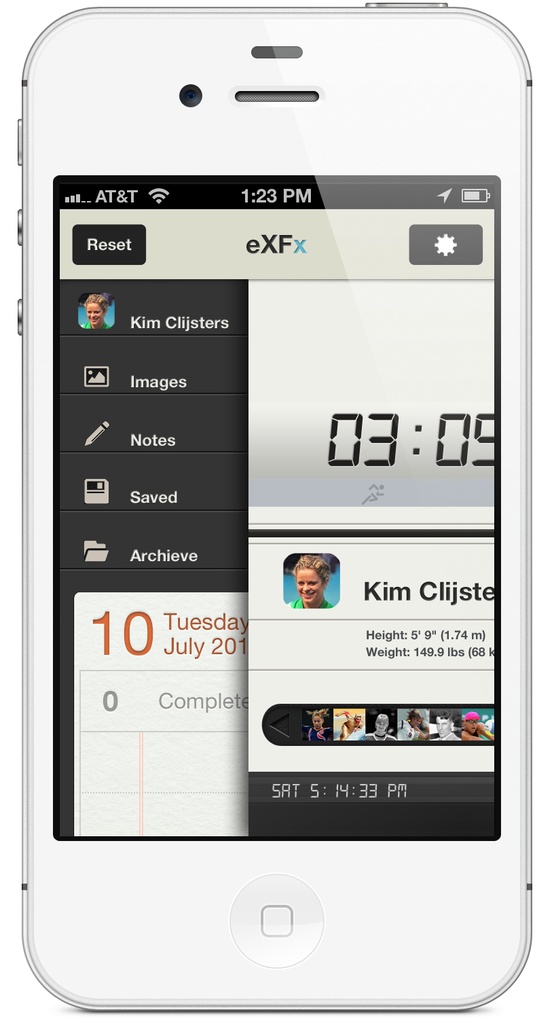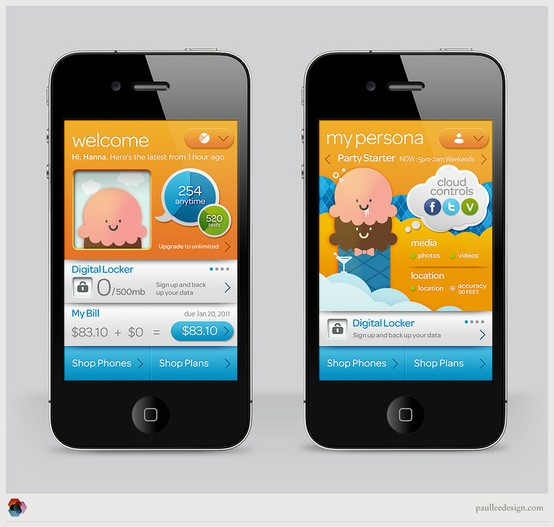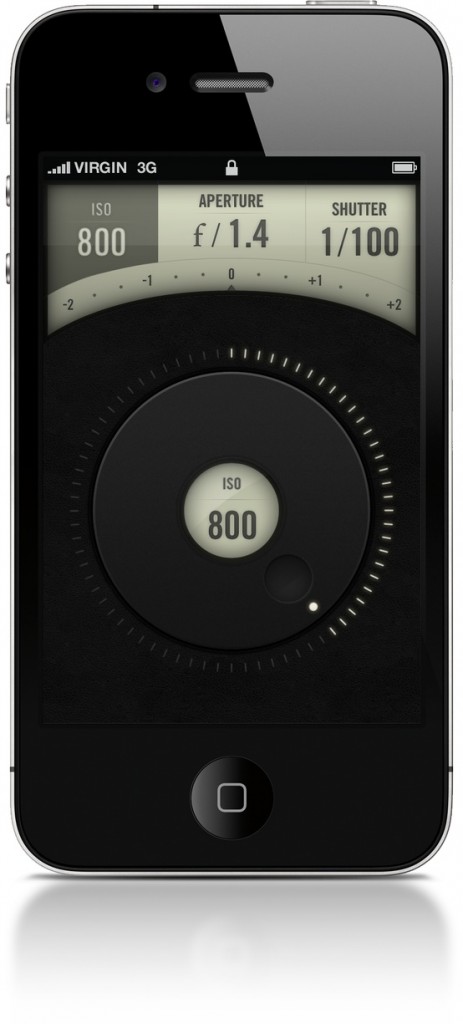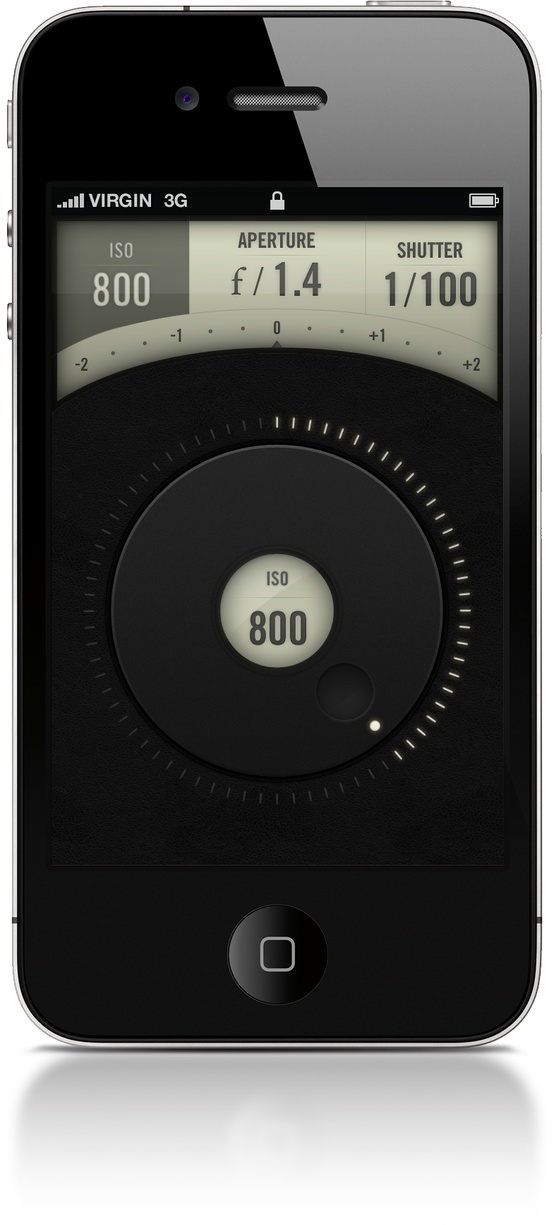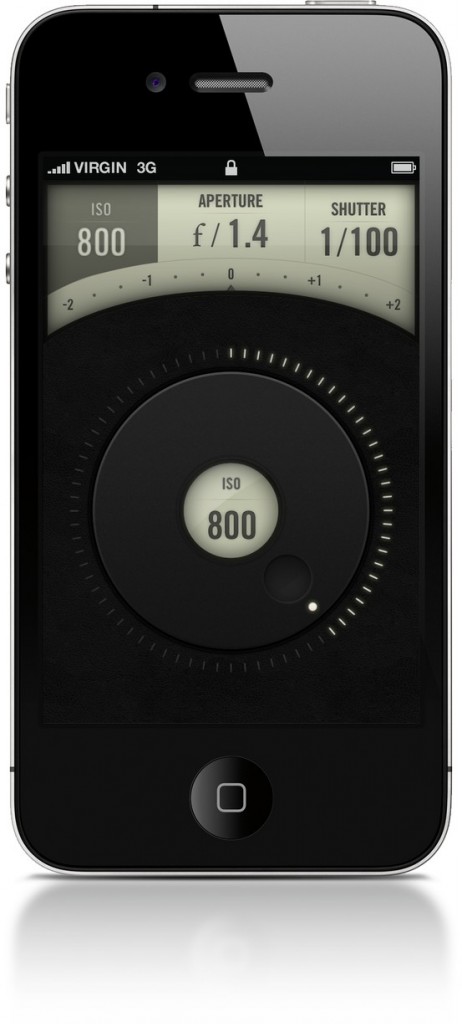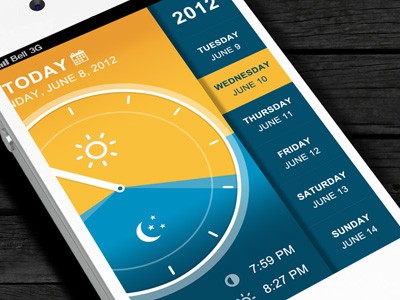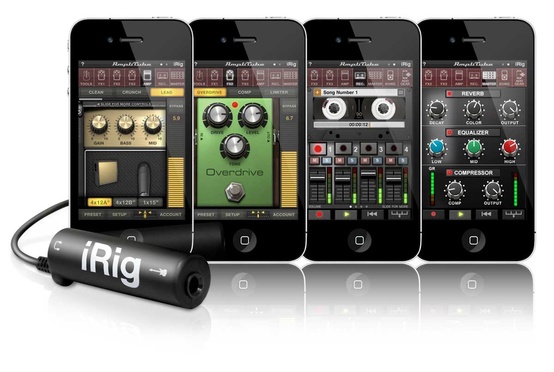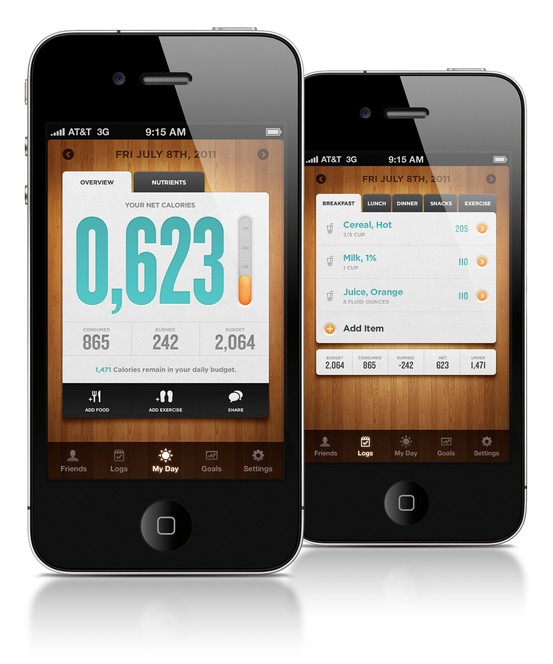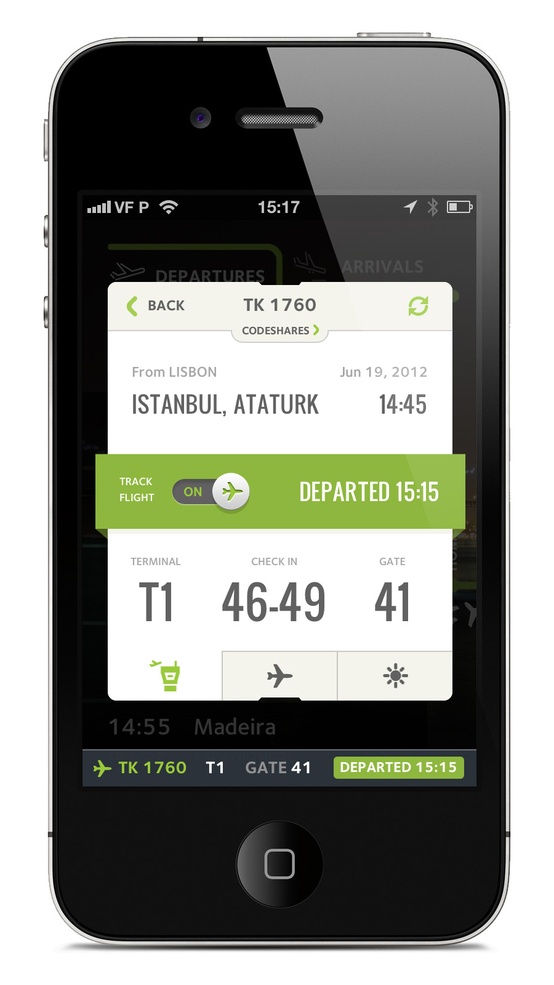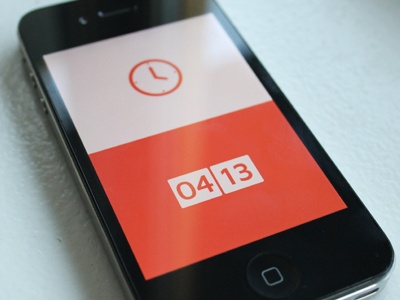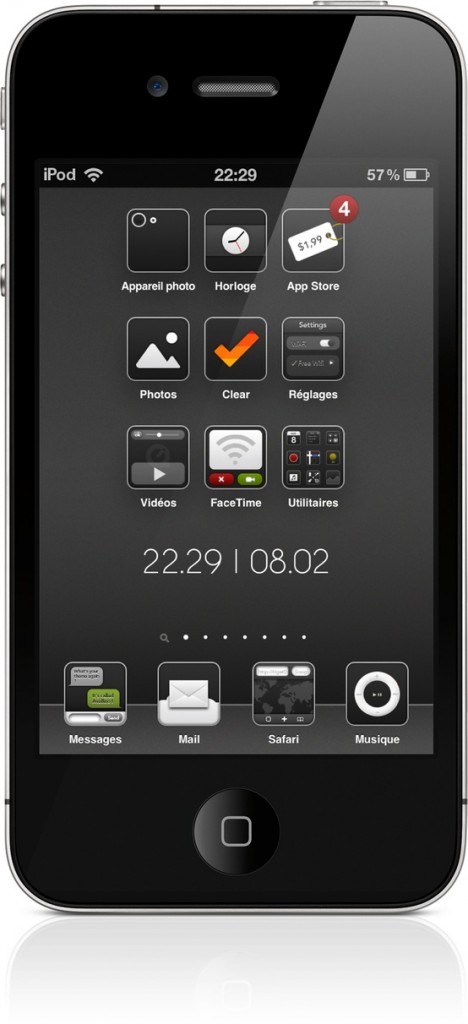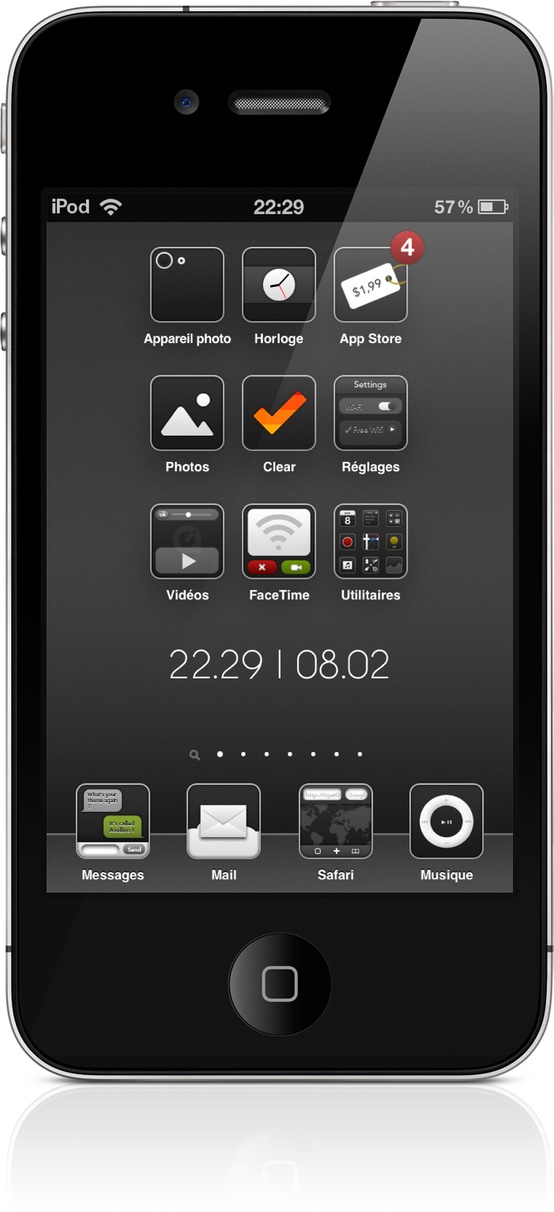 Your Turn:
Did you enjoy this article? We would love to hear your thoughts , so don't be shy and comment below! Please don't forget to subscribe to our RSS-feed or follow iShareArena on Twitter, and Facebook! If you enjoyed the following article we humbly ask you to comment, and help us spread the word!