15 Examples of Beautiful Arabic Logo Designs From Sep. 2016 Edition
Arabic Logo designs not always in the shape of Islamic Calligraphy . Arabi Logo designs are of different types and shapes. Arabic Logo designer keep the Business in mind while designing the Logo design.
Arabic Logo designs mostly used in Gulf and Arab Countries like Saudi Arabia , Qatar , UAE , Oman and other Countries in the Middle east region .
All the Logo designs are not in the form of islamic Calligraphy logos , Or islamic Art design as that would make no sense at all.
Each business has it s different needs and arabic logo creator must keep that in mind while designing the logo design for any type of business.
Arabic designs can be simple with beautiful icon and only the arabic typography in simple arabic letters.
Clients always wants something special and while designing for such clients who have a little less understanding of design and brand importance designers should educate their clients and politely tell them that their demand of overly complicated arabic calligraphy may not suit their business and instead they should keep things simple and easy to understand.
Today I will share some beautiful example of simple Arabic Logo designs that are not complex and have no Islamic calligraphy to make things overly complex , but still these logos are very beautiful and suit the need of their respective businesses very well .
You will notice that though all logos are not mainly arabic but they are inspired of Arabic Art sense . 
You can also include little hints of arabic design and make beautiful work for your clients.
let's take a look at 15 Beautiful Arabic Logo Designs Sep. 2016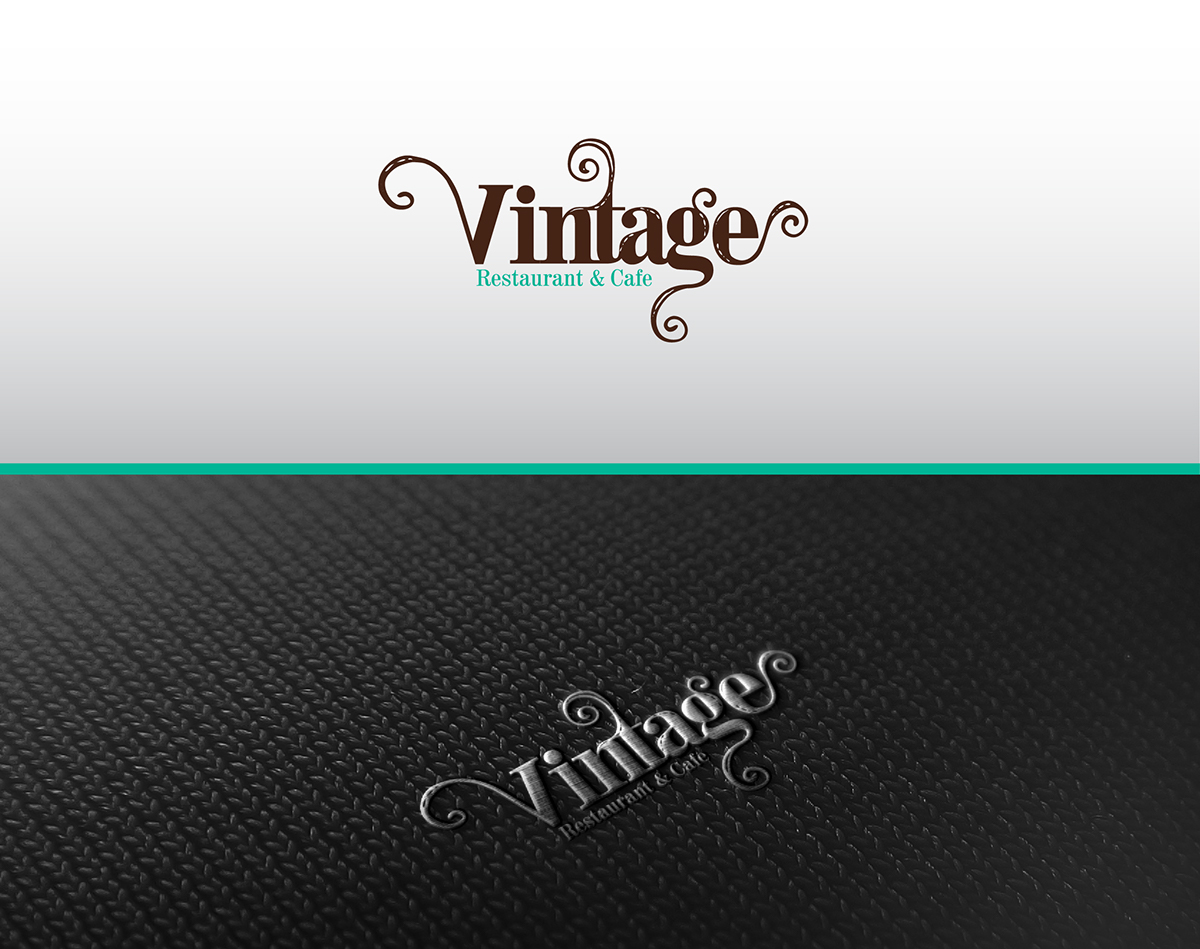 ---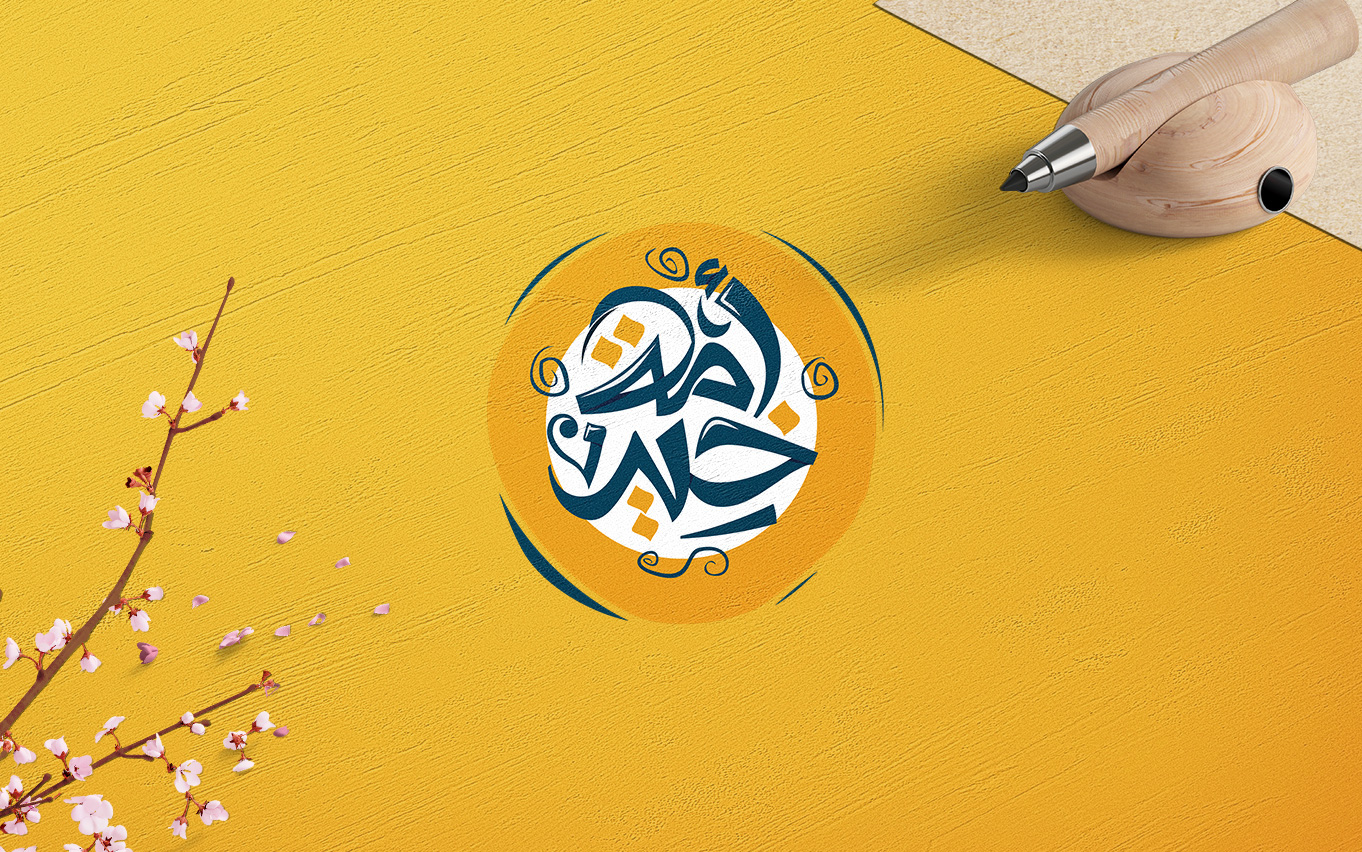 ---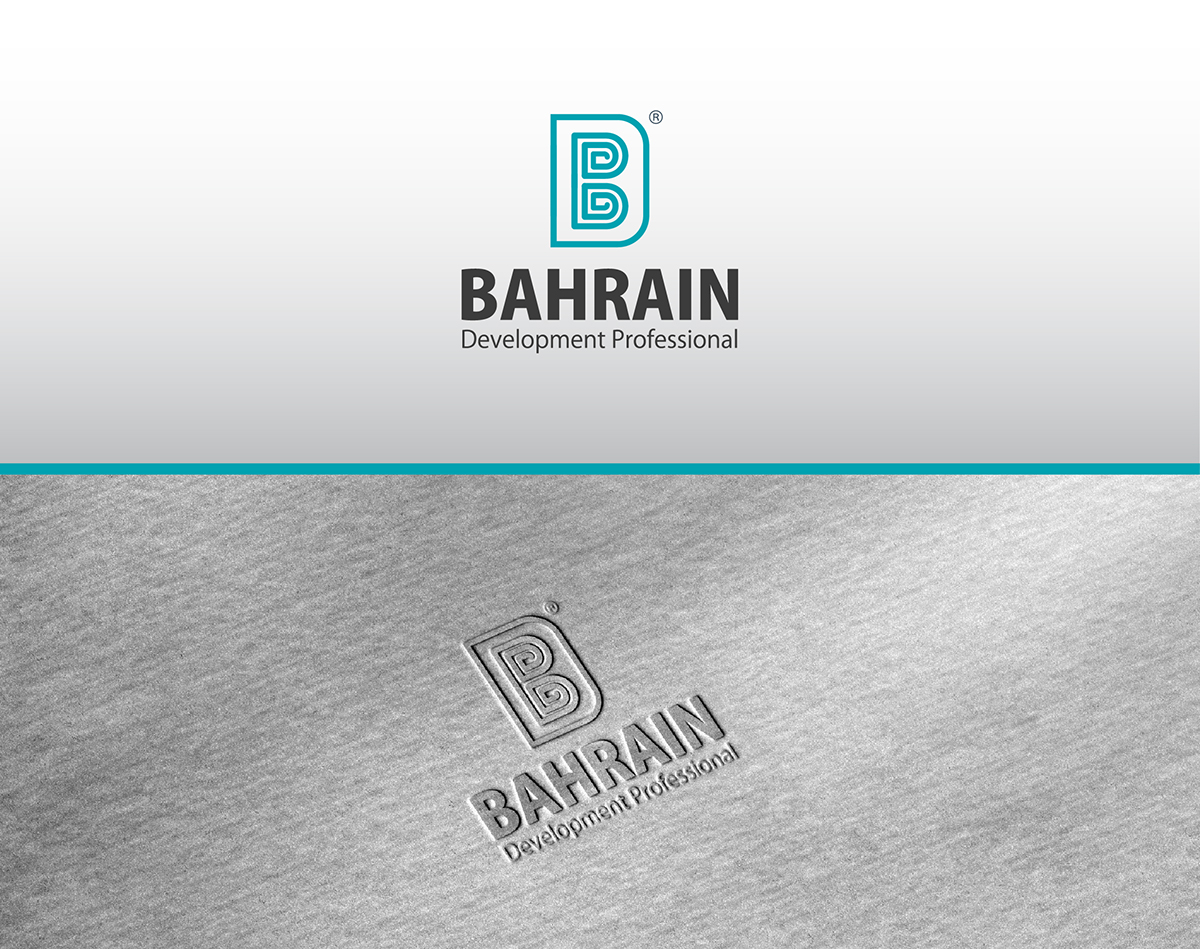 ---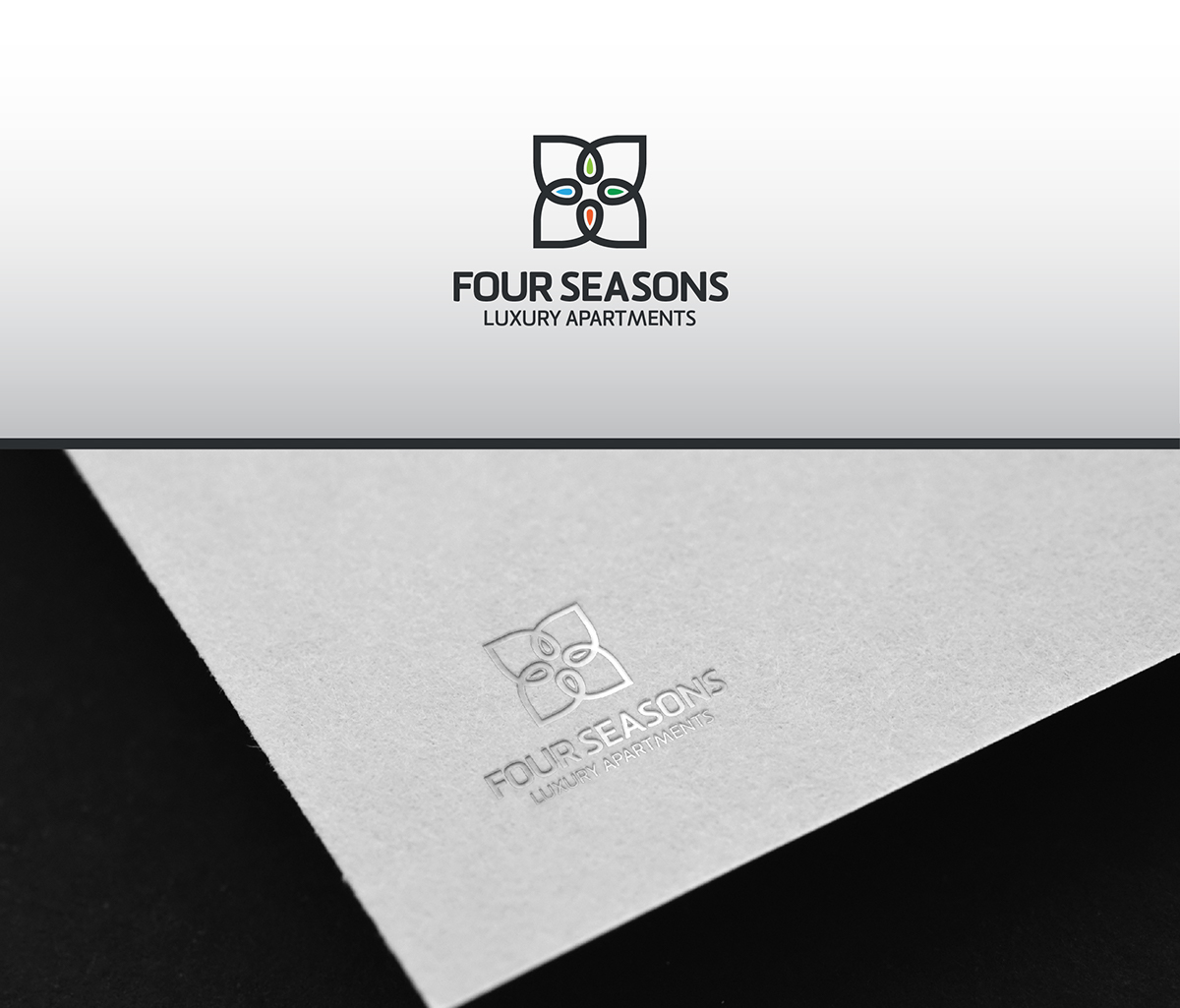 ---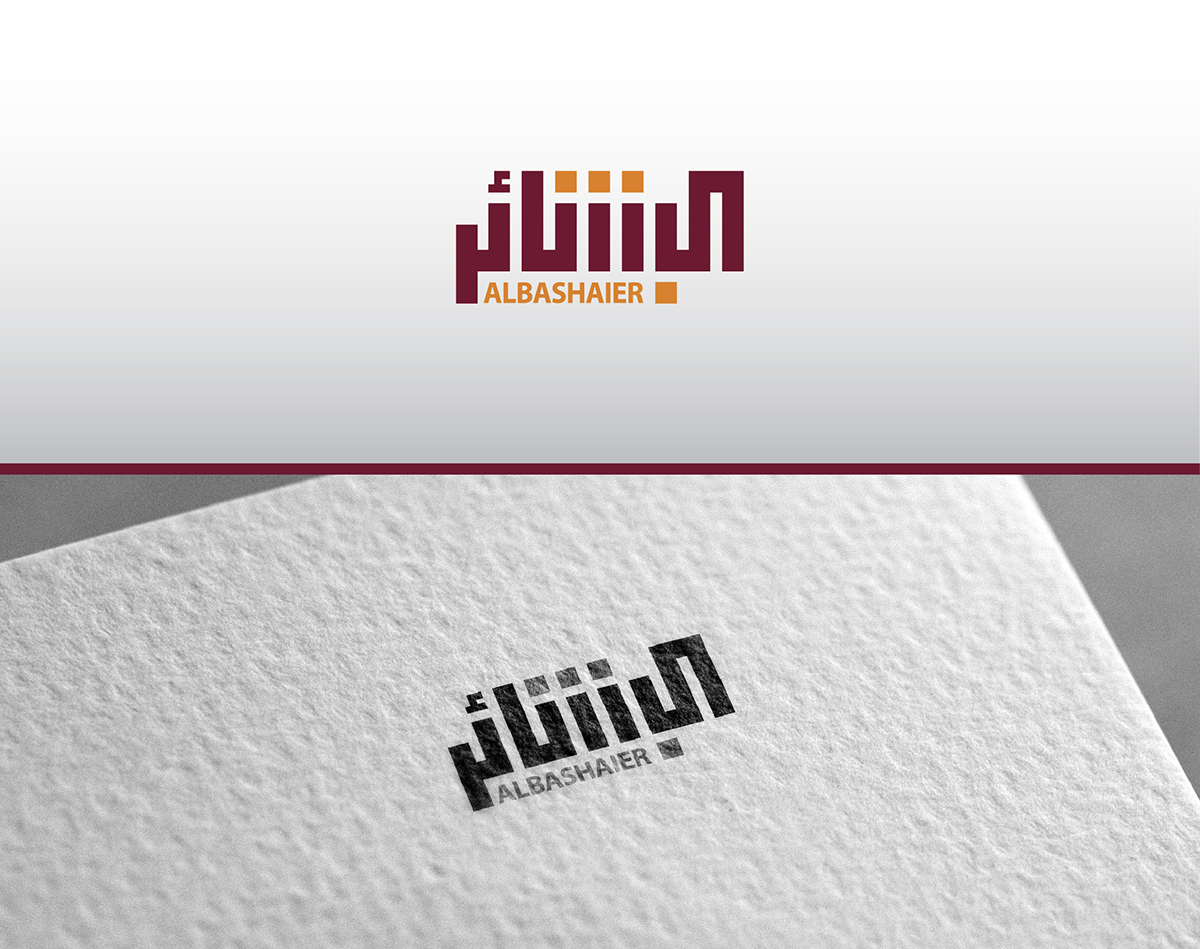 ---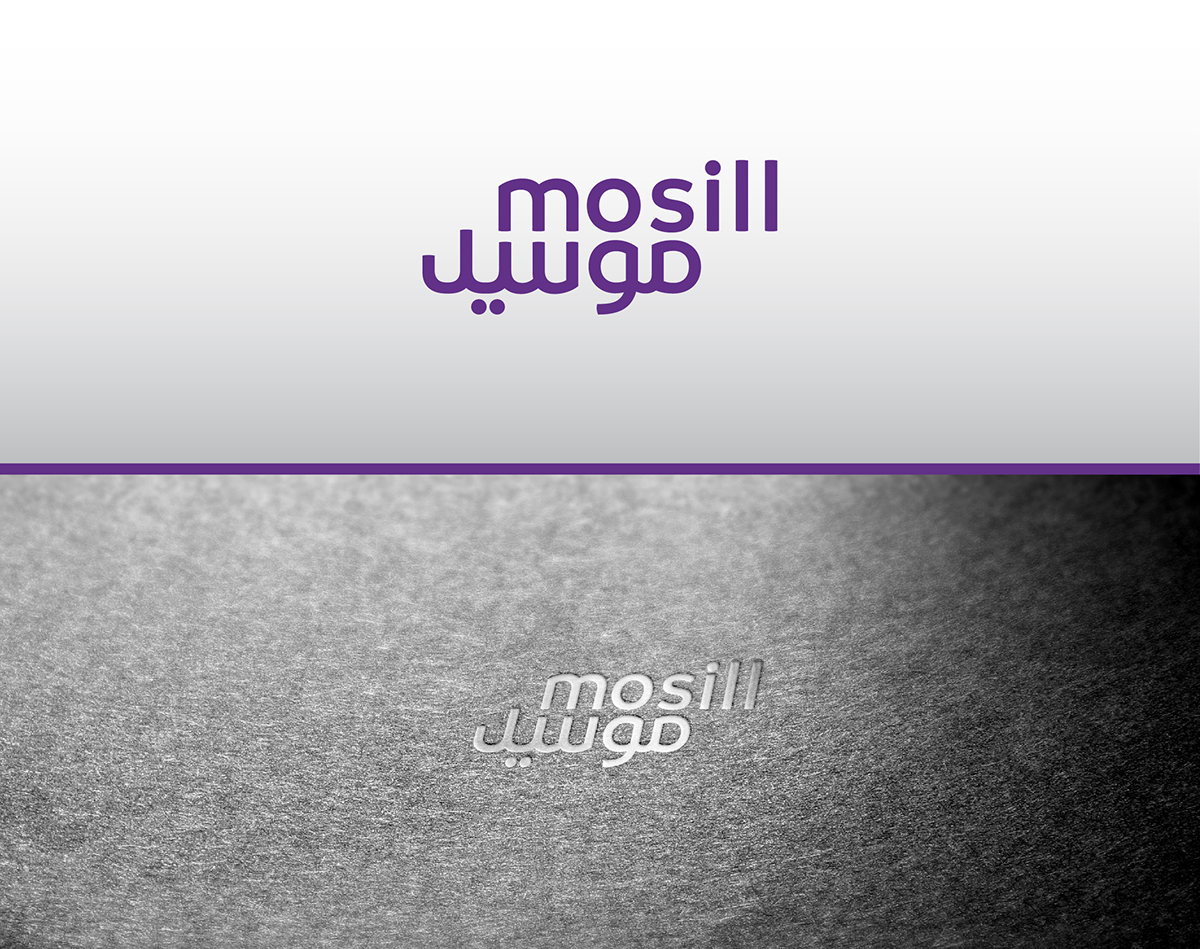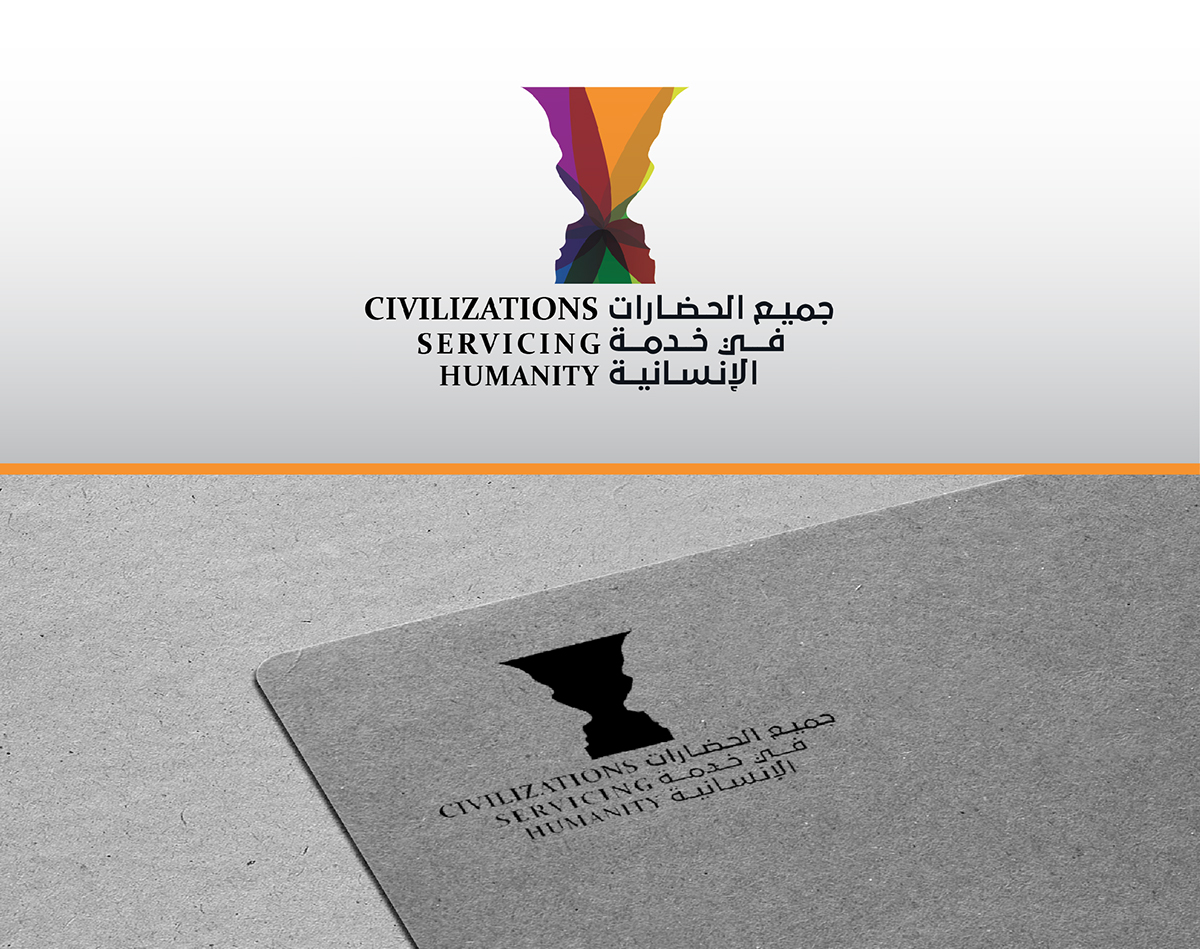 ---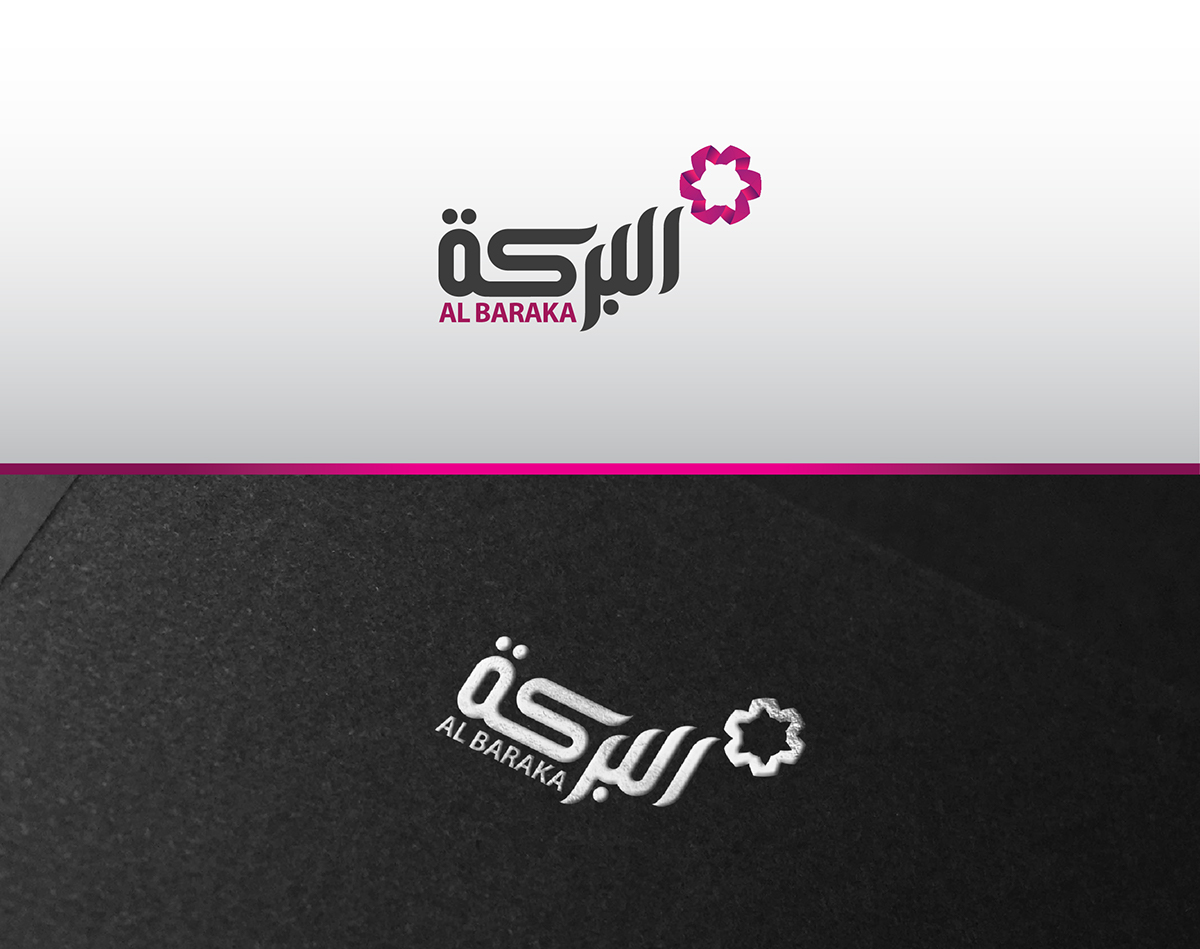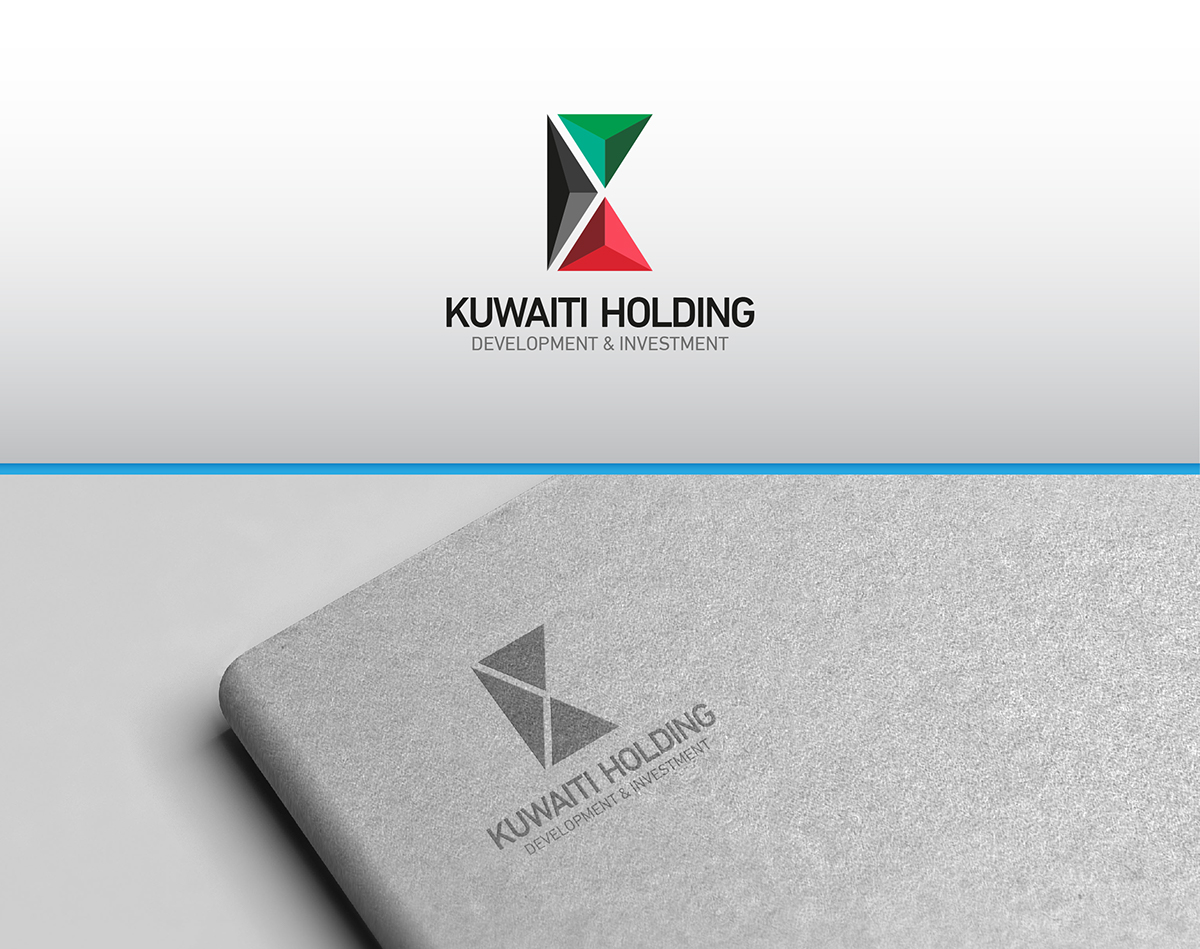 ---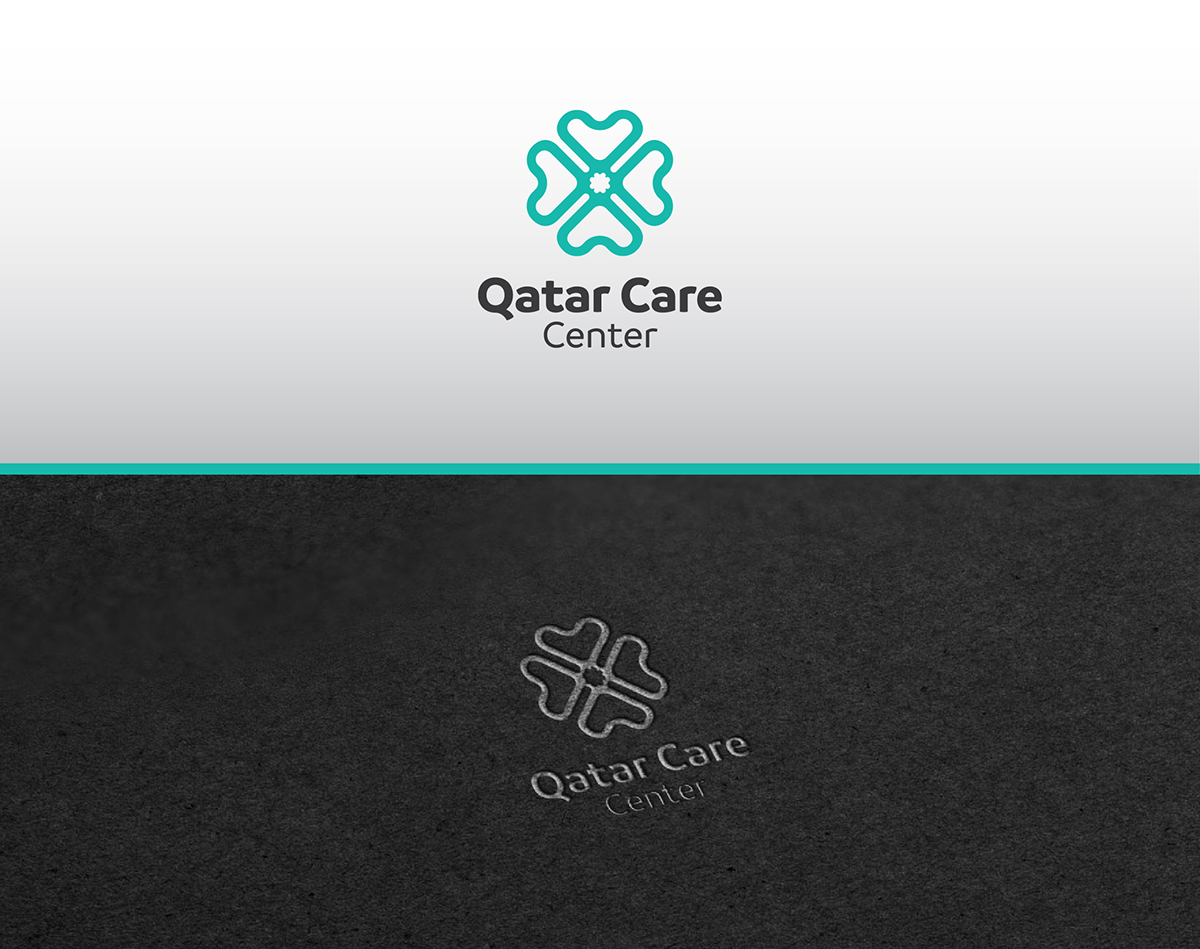 ---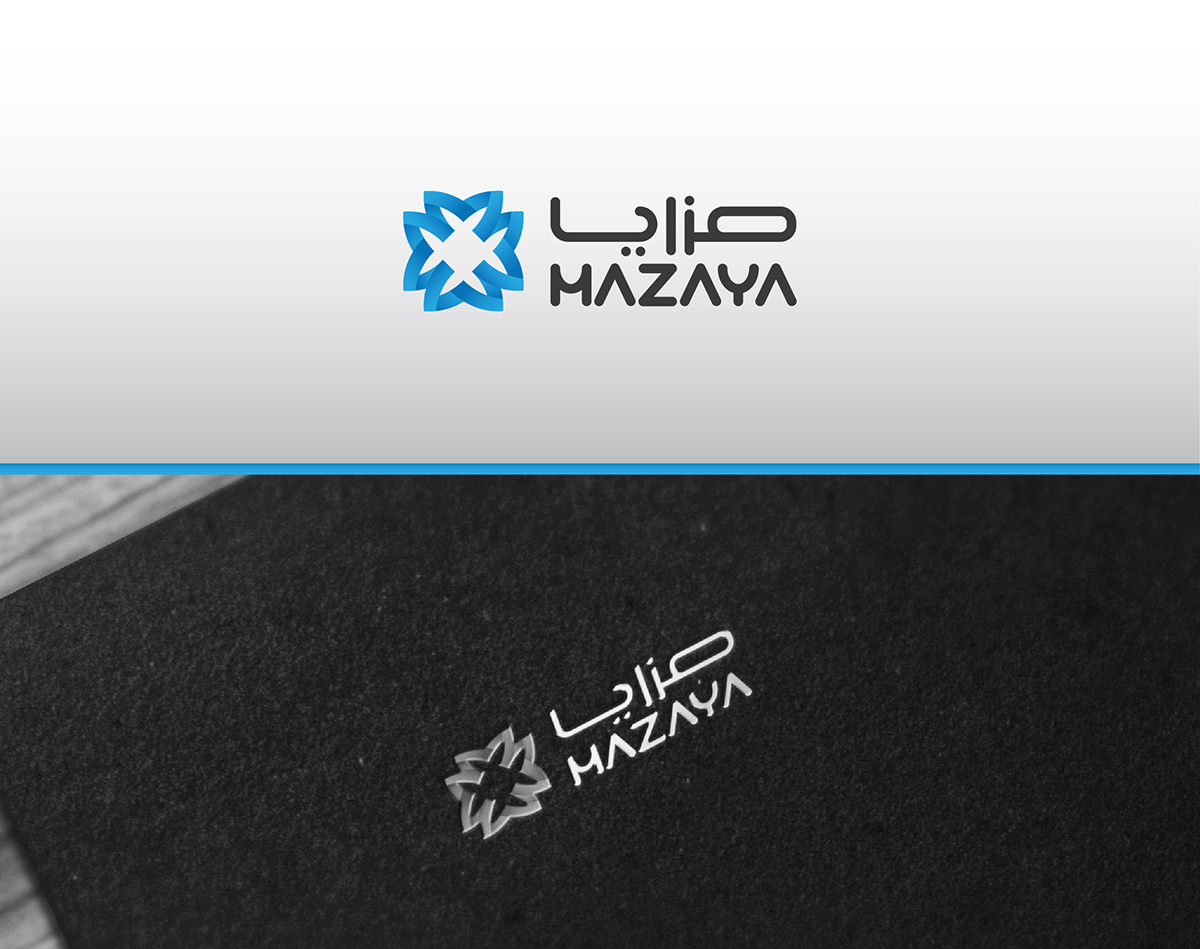 ---
---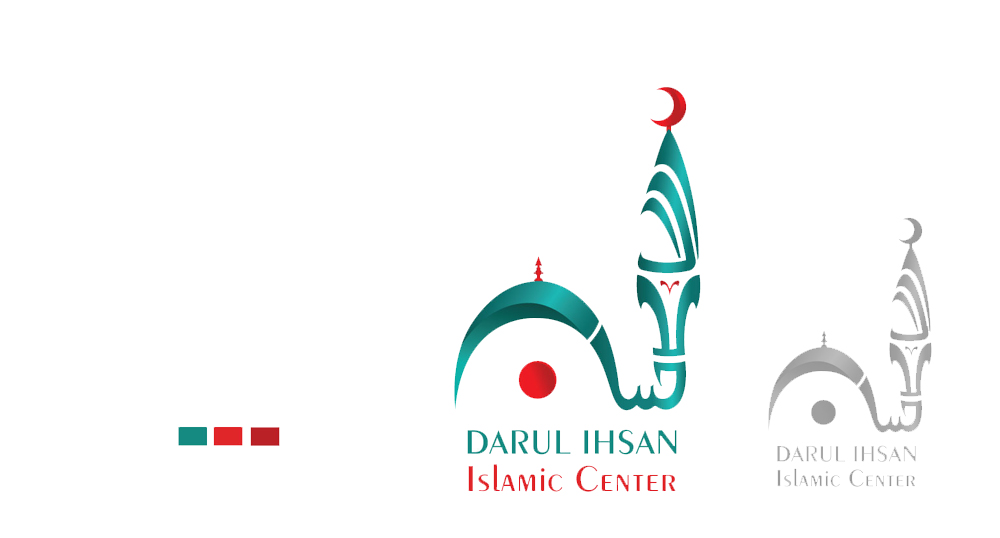 ---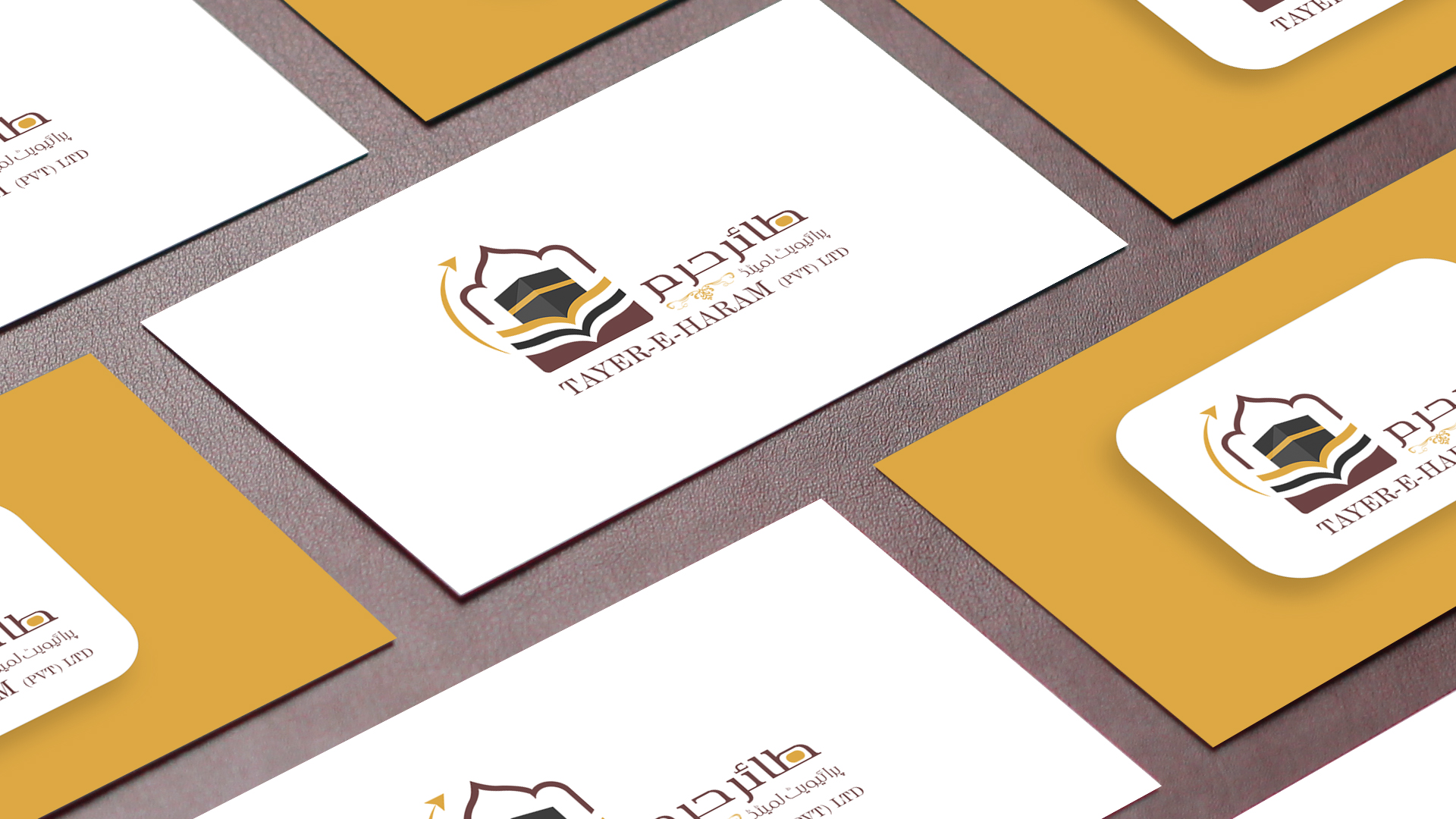 ---