Your Walls Will Love These Superhero 3D Book Shelf Ideas
These Superhero 3D Book Shelf Ideas Saved my Bedroom wall.
Recently I felt That I need a Bookshelf in my Room and Being a Designer I wanted a Clever idea which just blow away the lookers.
I searched for ideas for days and all I can find was the same old vertical shelves , blocks and boring thousand year old Bookshelf ideas , Which I don't even wanted to look at , let alone put them on my Wall.
One day recently when I was looking for inspiration for my Arabic Logo Design and Branding project and Boom I stumbled on these one of a Kind Awesome Superhero 3D Book Shelf Ideas .
I Loved the ideas of Putting super Hero Logos into a Creative 3D bookShelves . These are designed by Burak Do?an from Turkey.
Having a Beautiful Artistic piece of furniture is a must for any Room. It serves a lot of purposes .One it is a great conversation starter , Everyone who take s a look at such amazing Bookshelf gets spell bound and asks for it . second you get your mess sorted out and organised in one place neatly , Win Win .
Take a look at these Creative Superhero 3D Book Shelf Ideas and I am sure that You will love them too.
Agents of SHIELD 3D Book Shelf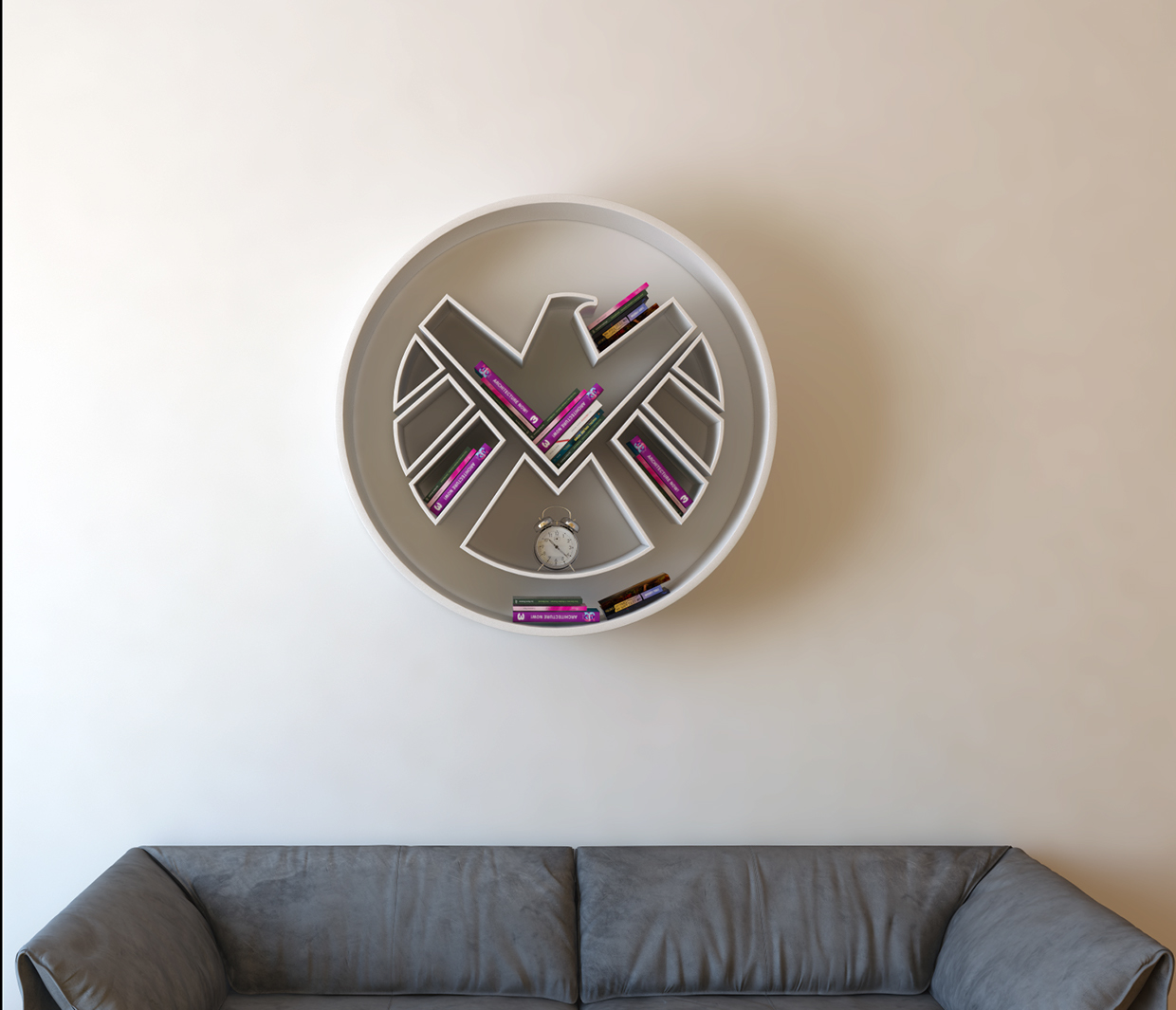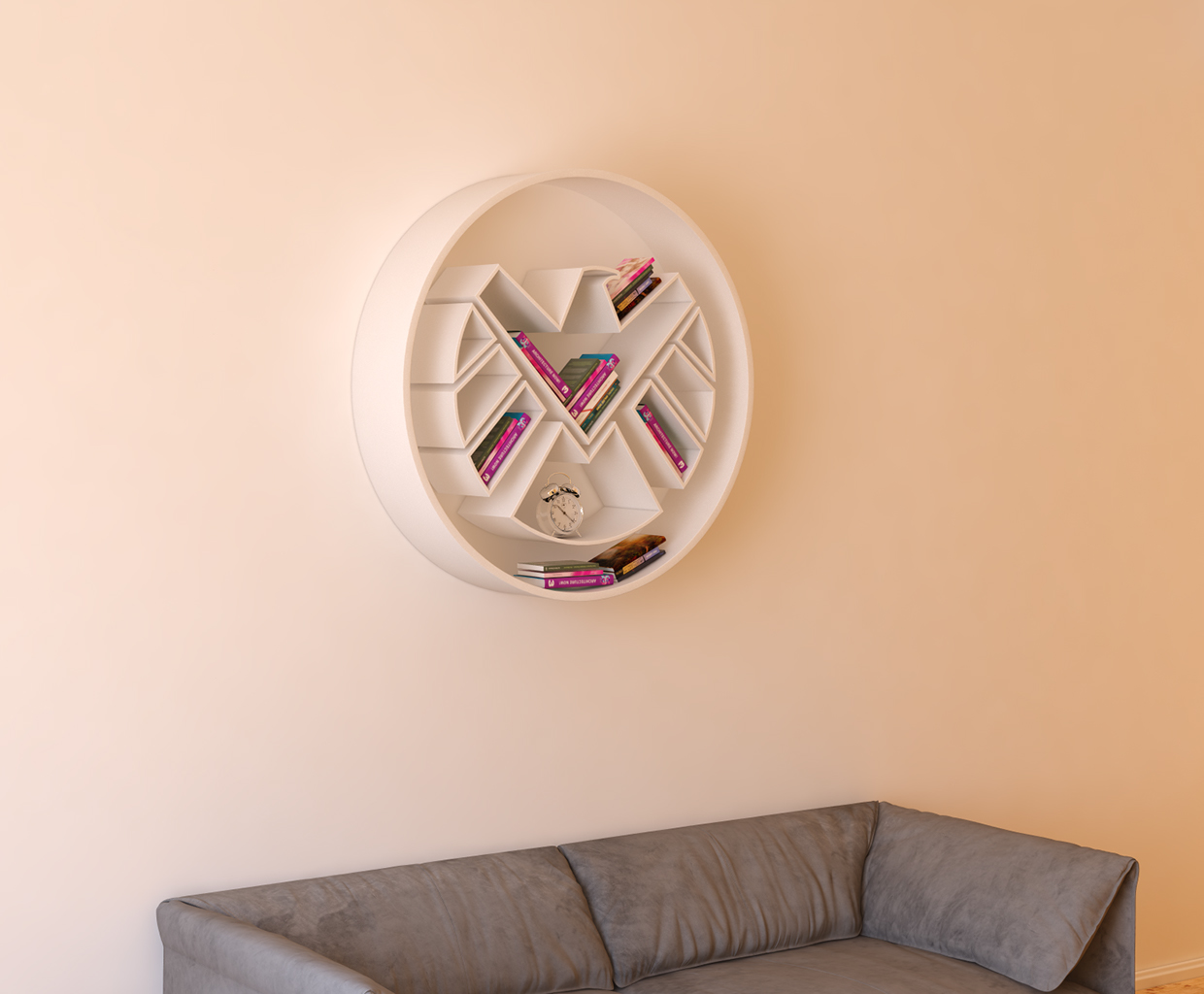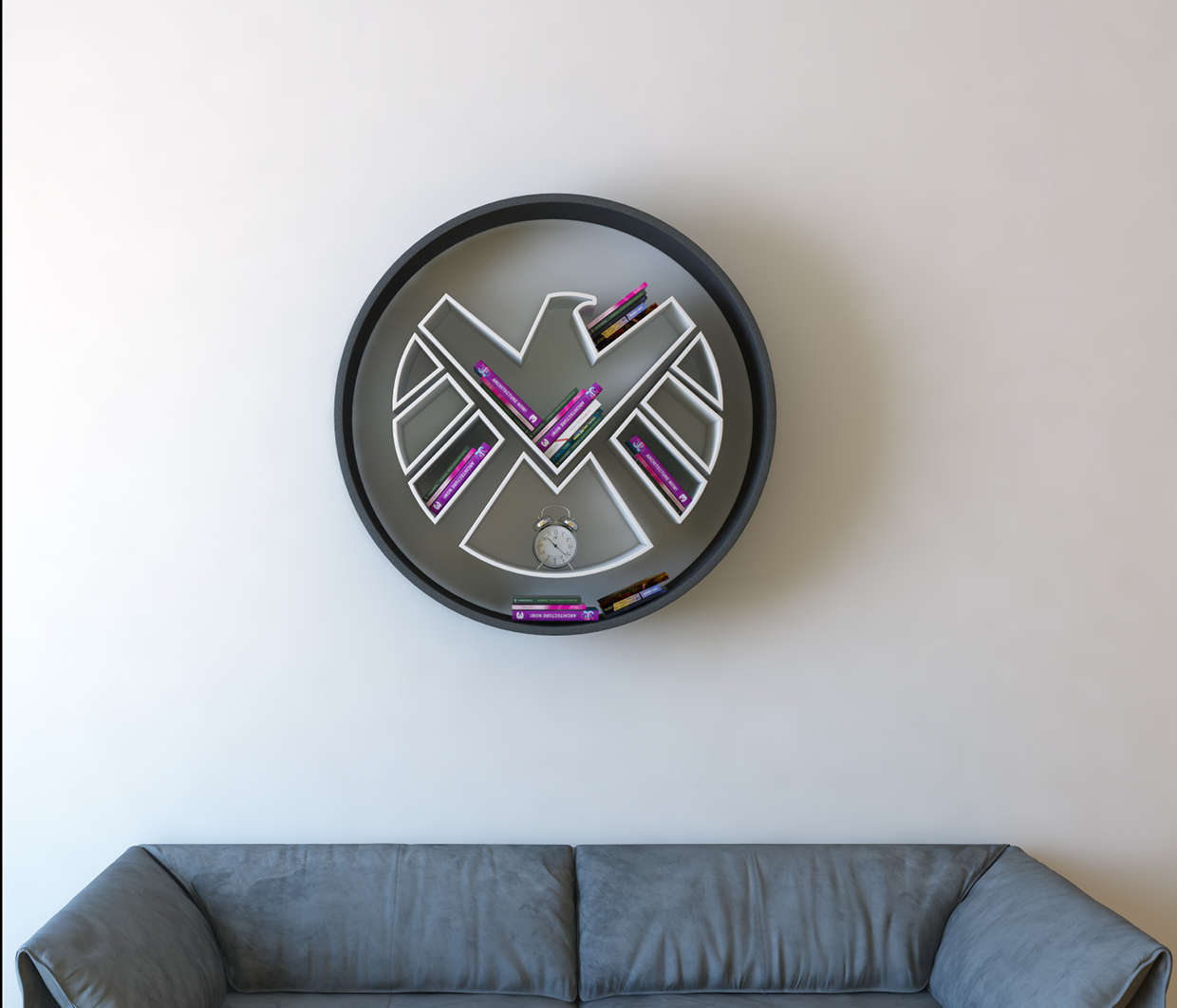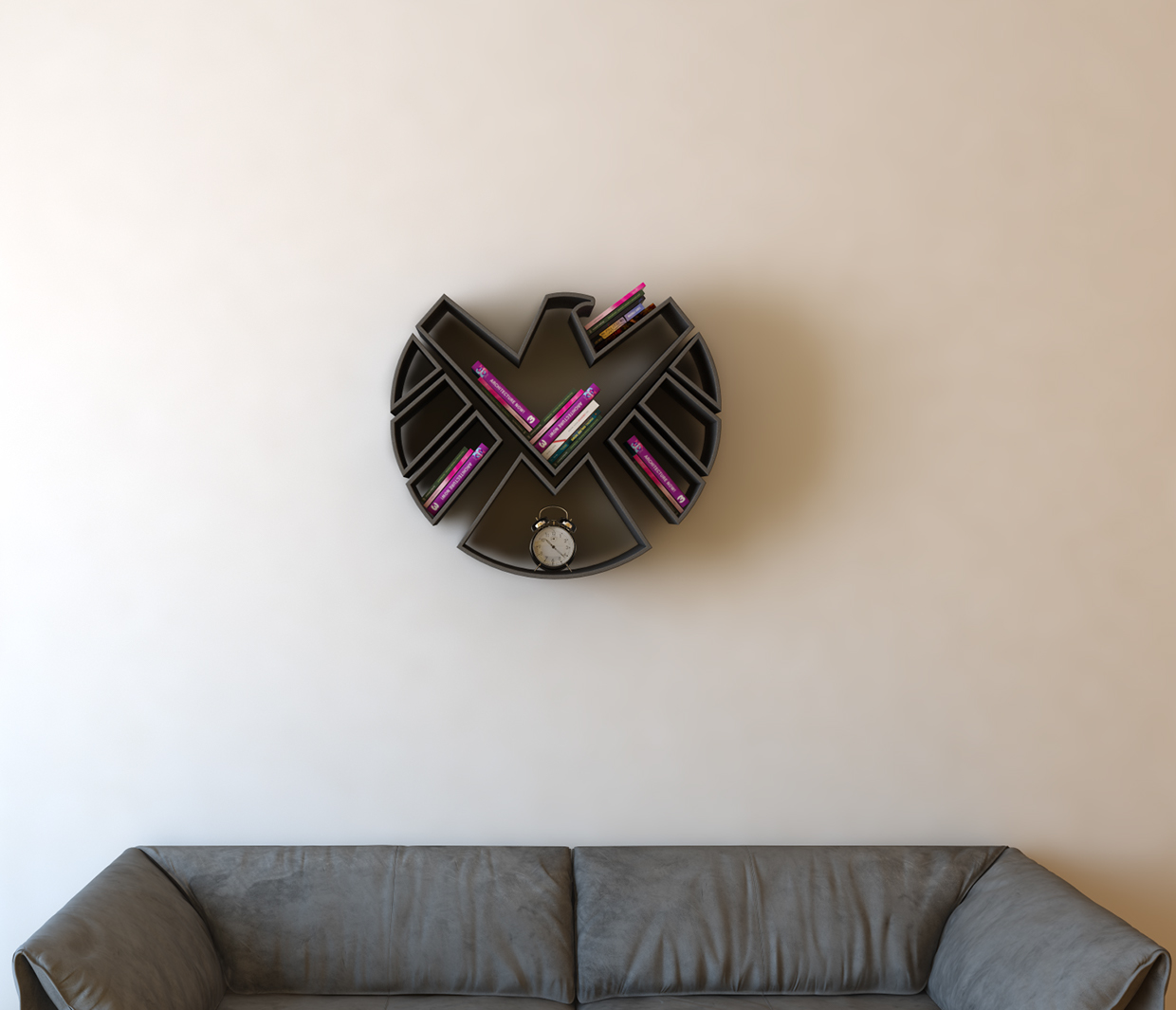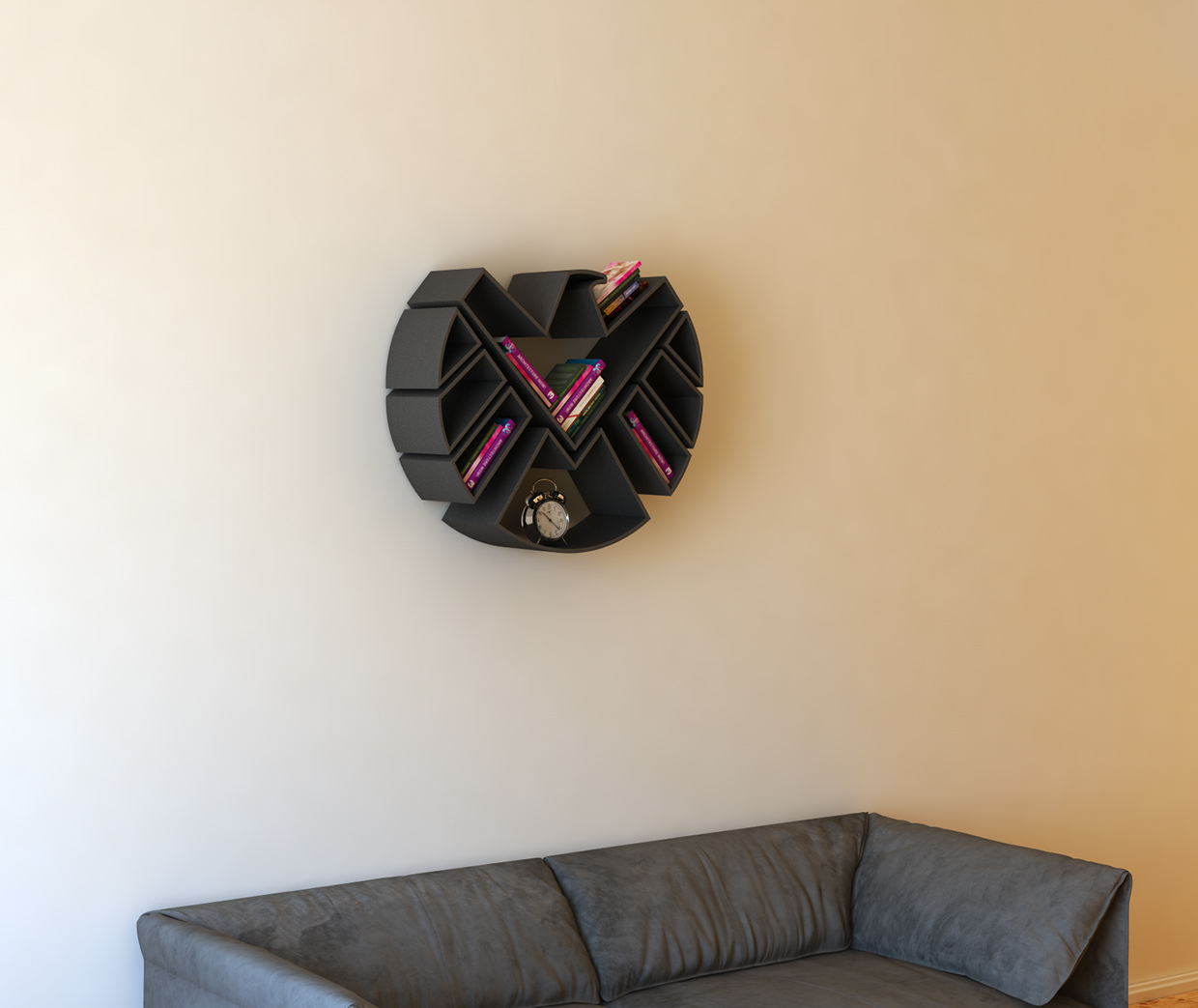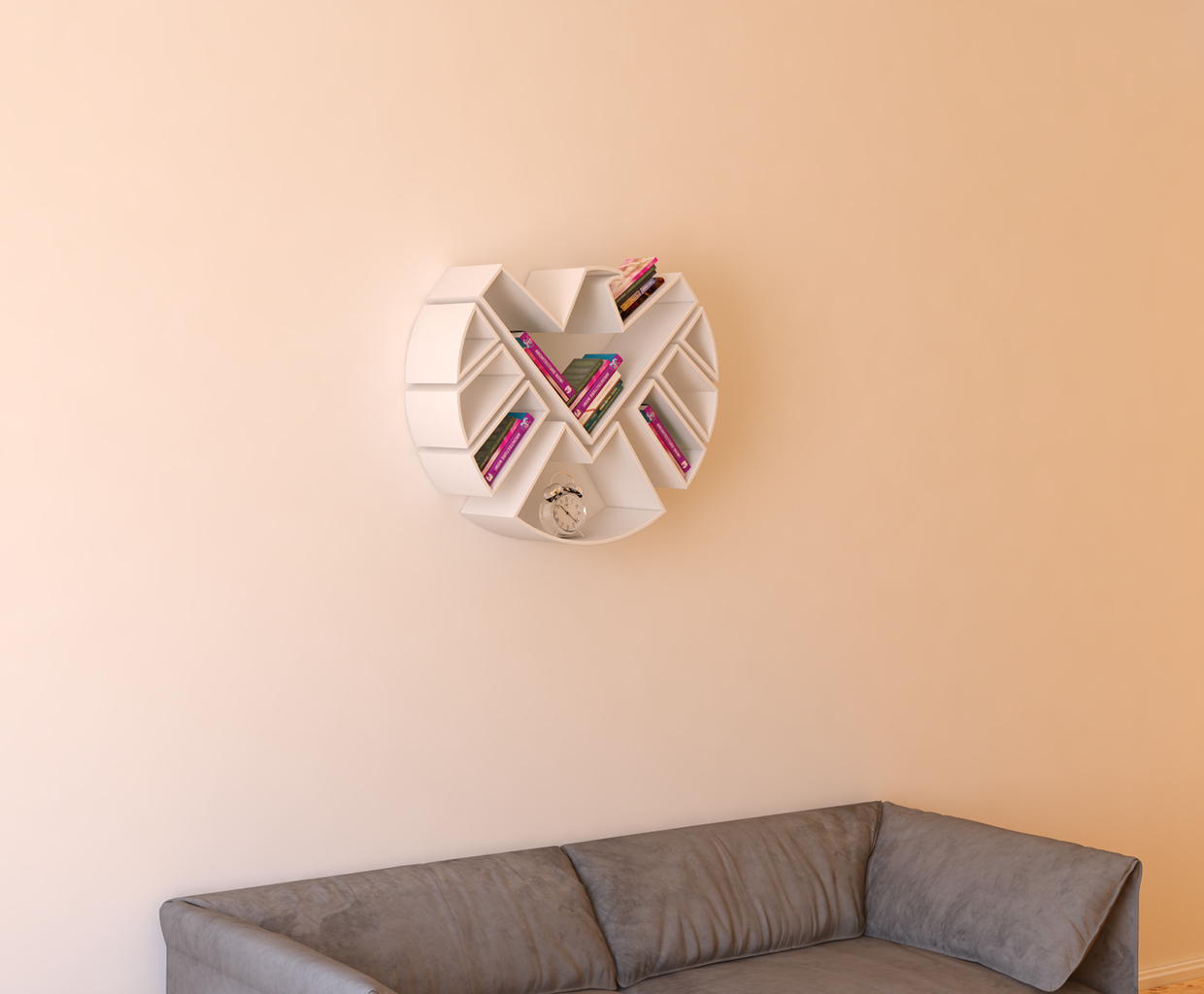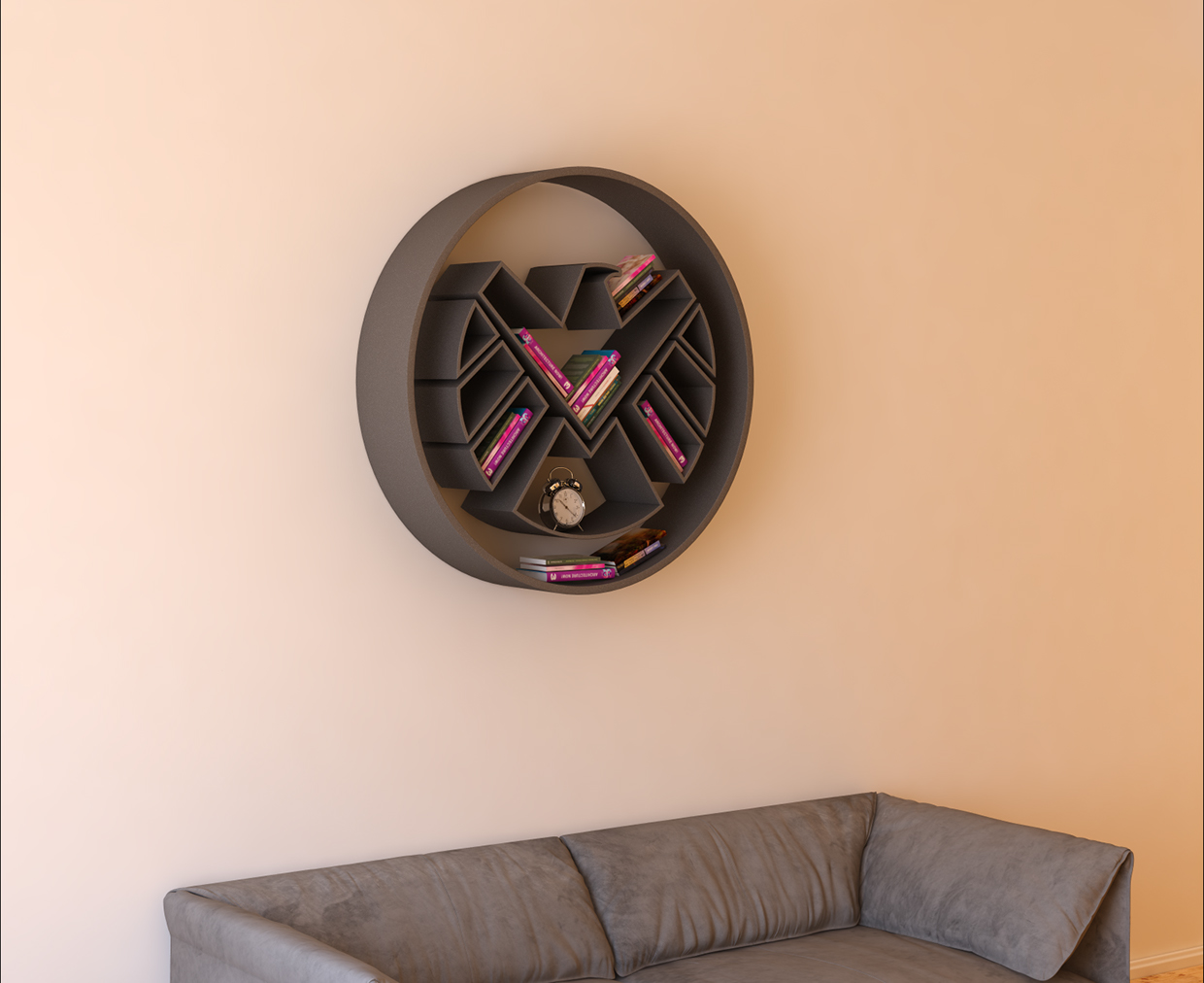 Captain America 3D Book Shelf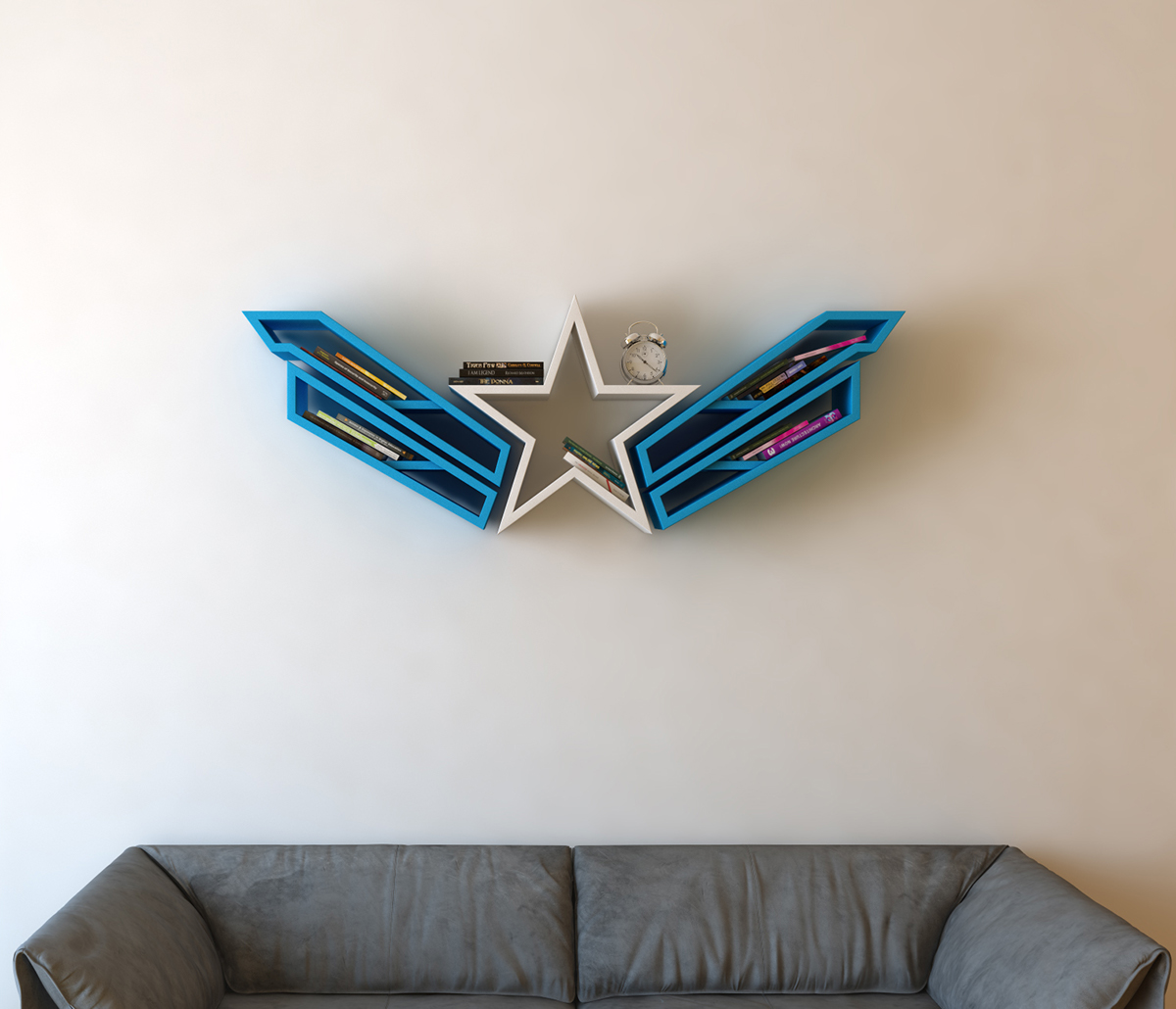 Wonder Woman 3D Book Shelf Design Idea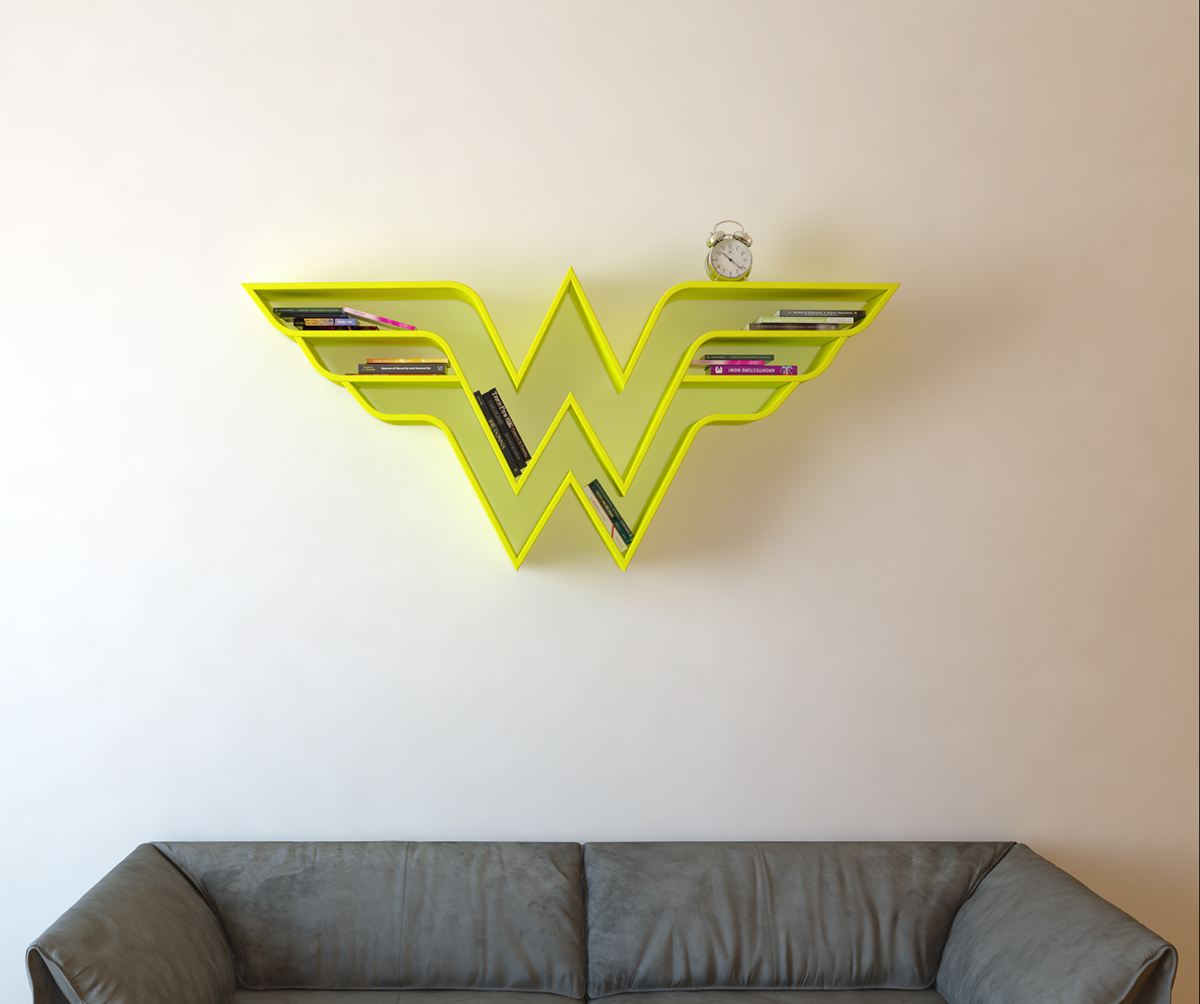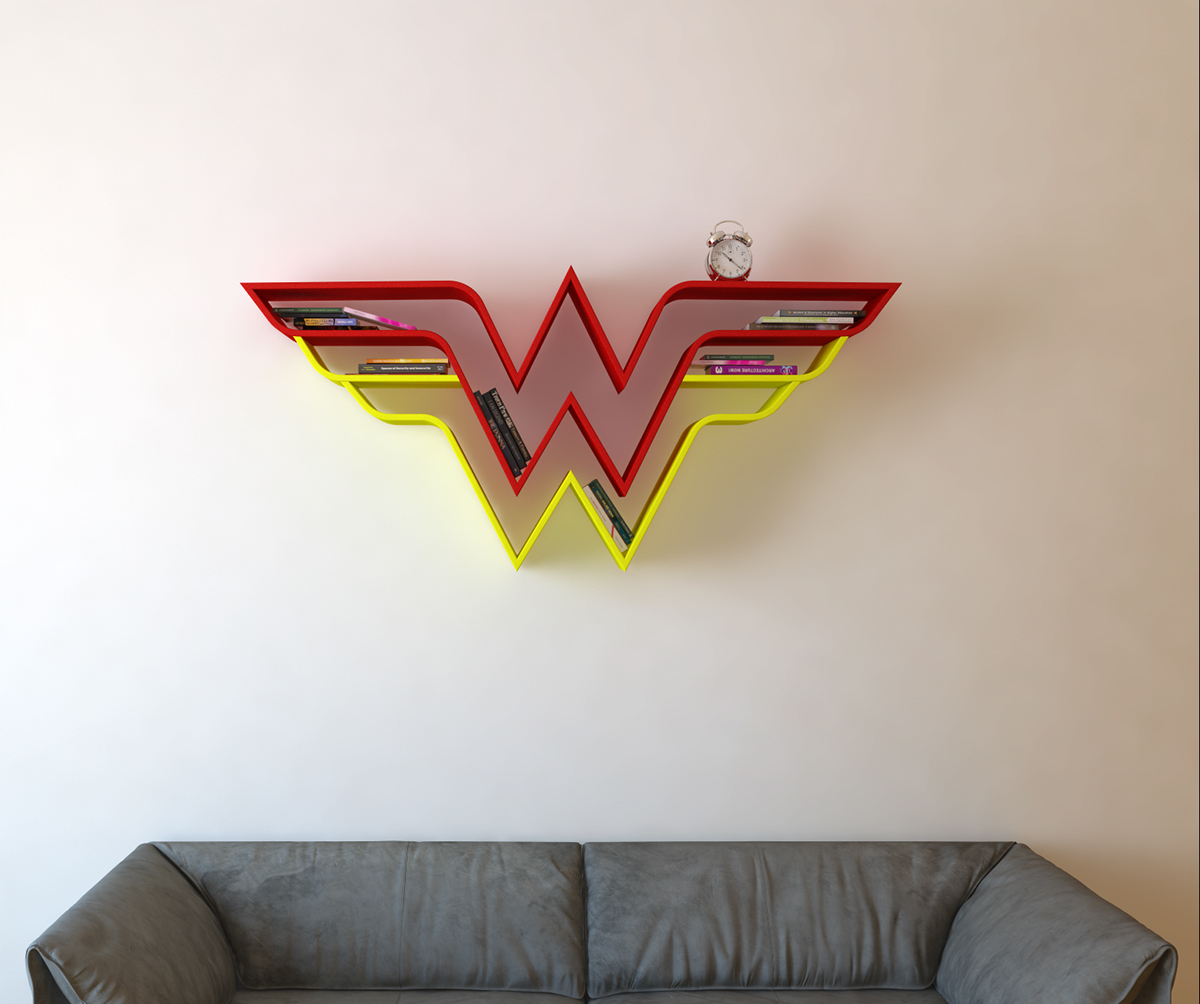 Superman 3D Book Shelf Design Idea