10 Free Page Navigation (Pagination) PSDs for Download
Website Navigation or Pagination is very important item in any website design , And Website Designers pay special attention to Pagination design as well as clear and easy navigation is every webmasters first priority . For those people who are not too expert in Photoshop Design there are lots of creative resources available on internet but finding the creative yet beautiful Free Pagination PSD is a hard job , That's why i have assembled a list of 10 Free Page Navigation(Pagination) PSDs for Download.
You can use these Free Page navigation PSD's in your next Web design project , These 10 Free Pagination PSD's are editable so you can work your own magic on them and change the colors and the look as you need them. Lets check out 10 Free Page Navigation (Pagination) PSDs for Download.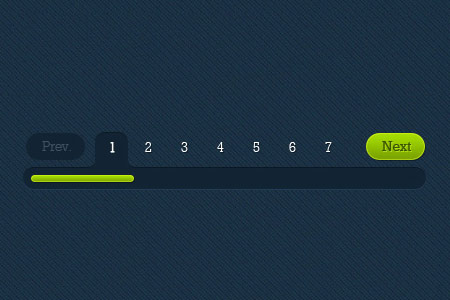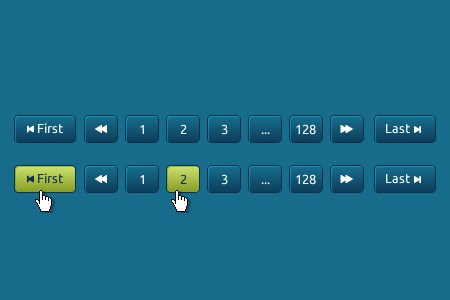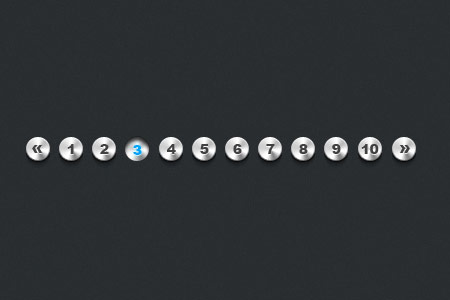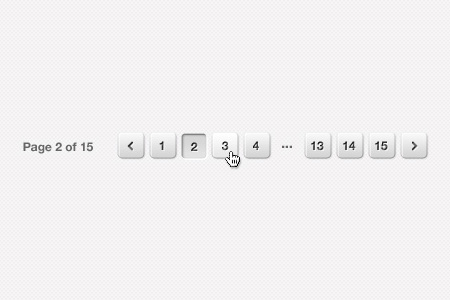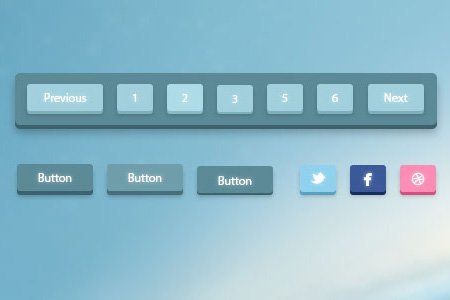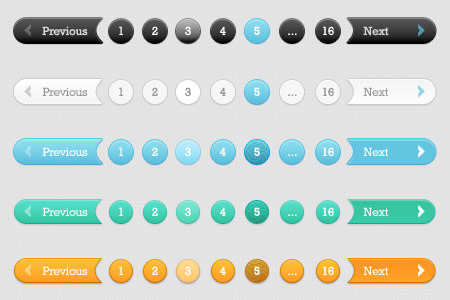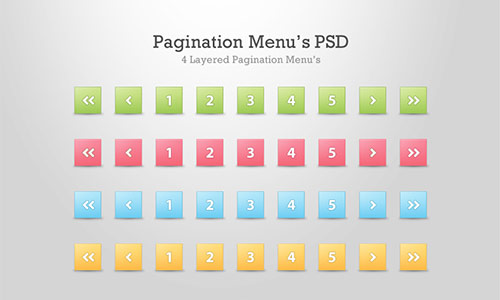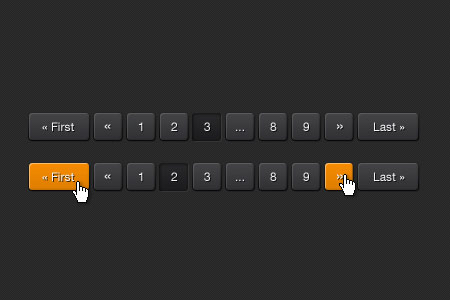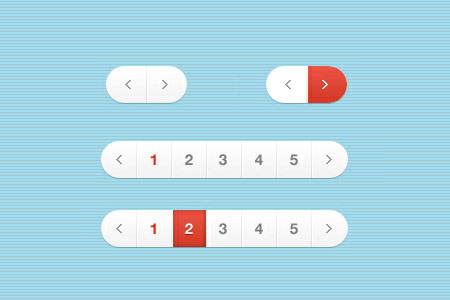 Your Turn:
Did you enjoy this article? We would love to hear your thoughts, so don't be shy and comment below! Please don't forget to subscribe to our RSS-feed or follow iShareArena on Twitter, andFacebook! If you enjoyed the following article we humbly ask you to comment, and help us spread the word!