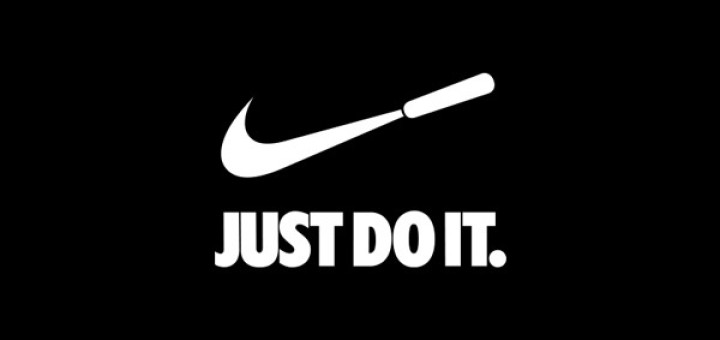 If and only If All big companies like KFC , NISSAN , StarBucks etc were from the Land of Subcontinent...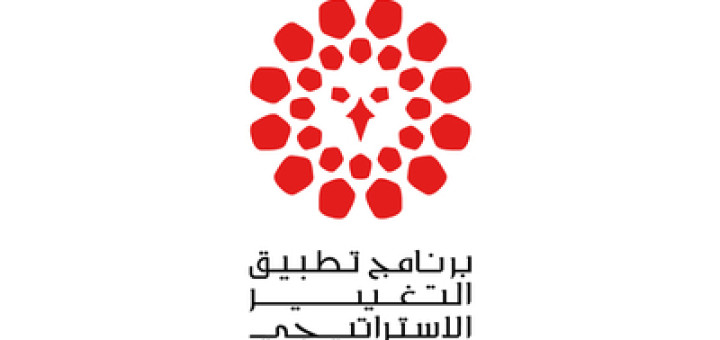 I am in Love , Yes I am in love with Arabic Calligraphic Logo designs and Islamic calligraphic art ....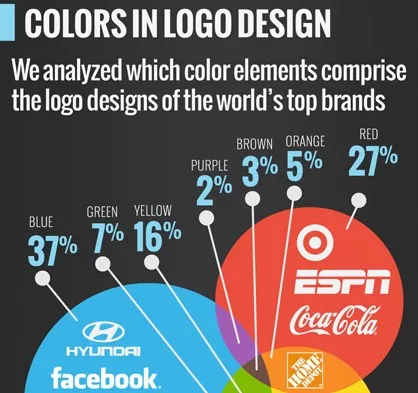 Businesses understand the importance of branding and corporate logos. These designs are often what consumers think of when they think...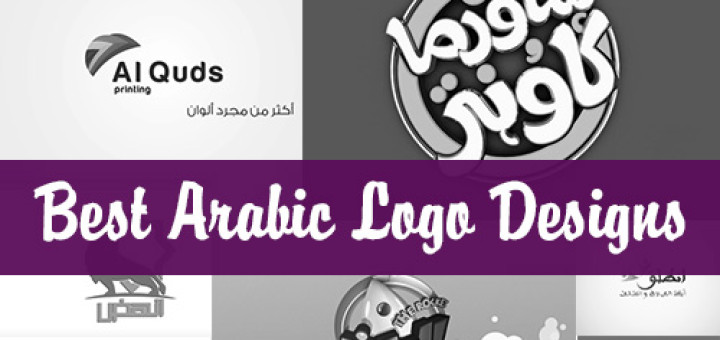 Arabic Logo Designs and Especially Arabic Calligraphy Logo Designs look elegant, classy and Royal.Arabic Logo designs are also very hard to...