Tagged:
inspirational logos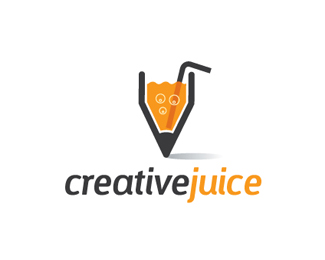 Logo Designing is an Art , It requires lot of imagination ,Brand study and creativity.A good logo explains the business...
Here are the 30 Elegant Designs of Diamond Logo for your inspiration. Take a look at these logos to help you...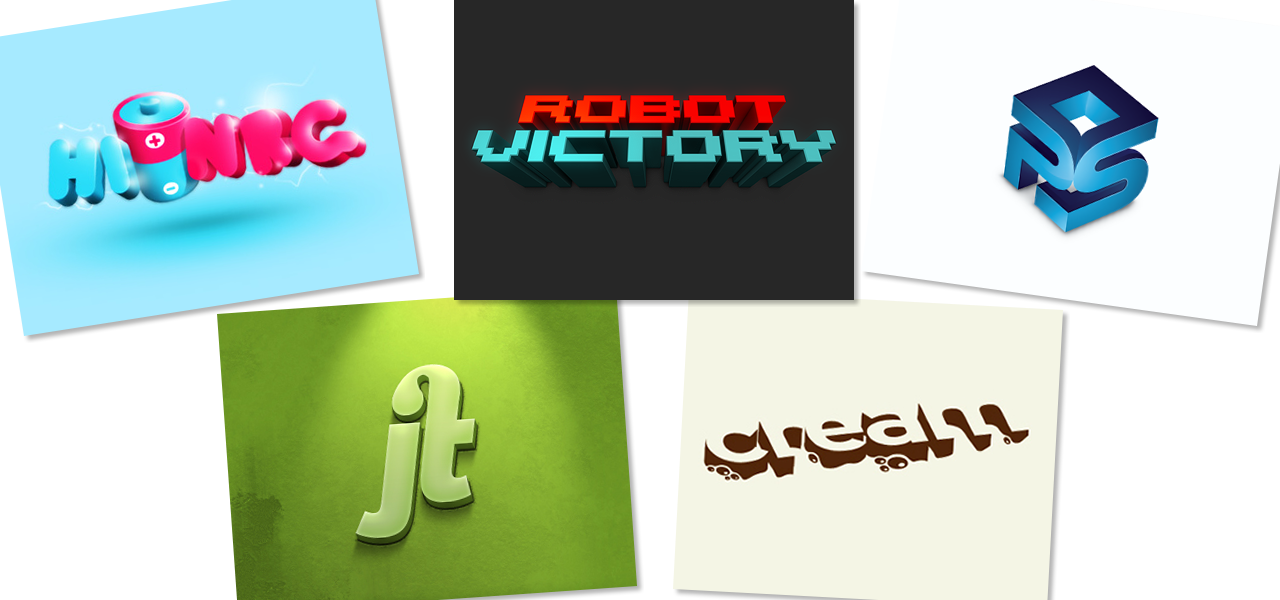 Logo Design is a smart business , It needs lots of creative thinking and imagination to build a cool logo , when it comes...