Facebook Messenger Released For Windows – Download Right Now!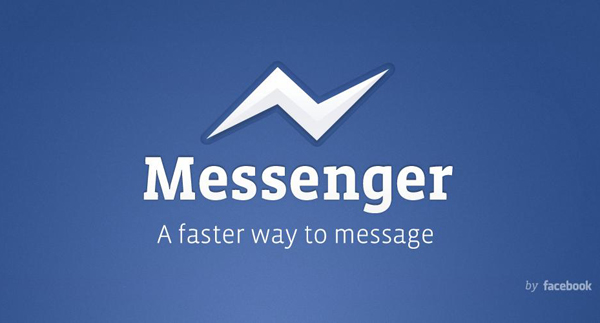 Every One who is a facebook adict saw this coming sonner or latter, Facebook officialy relesed the Facebook Messenger for Windows,Our friends on Mac OS have to wait a bit for this Facebook Messenger.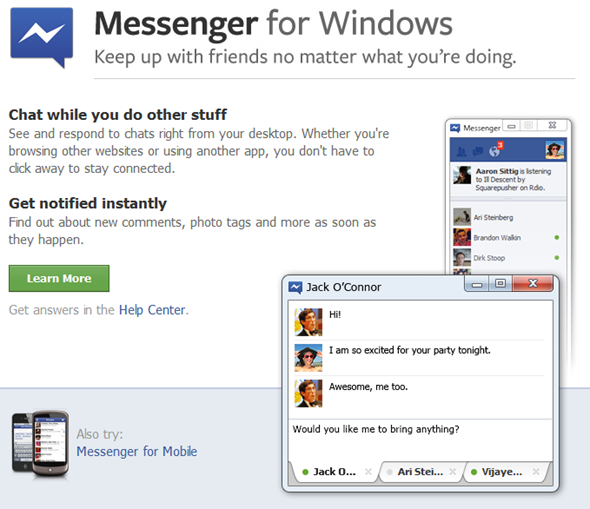 With the Release of Facebook Messenger , Those who open facebook just to chat with there buddies have only to login to this messenger and they will be good to go. The features are not so much complex though , it is just a chat box with your friends online .Notifications and messeges section.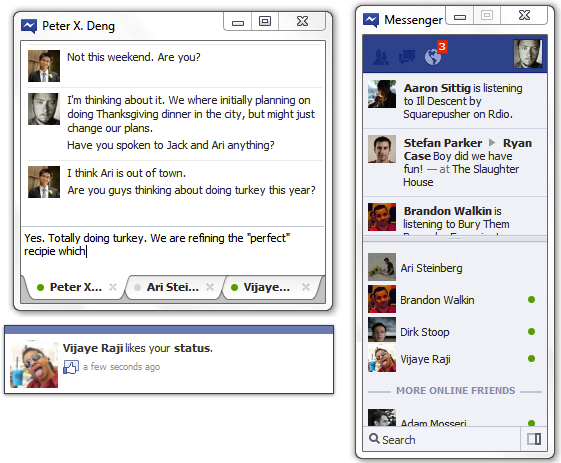 TechCrunch have noted a couple of ways that they believe the chat client will help Facebook:
Persistent access to Chat will increase engagement of the primary user, and also draw their friends to spend more time on Facebook

Persistent access to notifications, messages, and friend requests that launch Facebook.com may lead to more return visits than users haphazardly stopping by the website to check for these alerts.
You can download the Facebook Messenger from

Clicking here.
You Can follow Us on Facebook and Twitter also you can add us to your Google Circles , We will kep you updated about the latest stuff happning out there.